Workshops
Tales of the Abbey under stars, San Vincenzo al Volturno, August – September, 2017
This event was planned to link the monastic life with the knowledge, in an interactive event, like those that had occurred in the Benedictine communities in the Middle Age. Ancient Abbey of San Vincenzo al Volturno is, today, a large archaeological area which allows to visit and understand a considerable part of the ancient structures and the night of 10th august is commonly a good moment to look and discover constellations, planets, stars and shooting stars.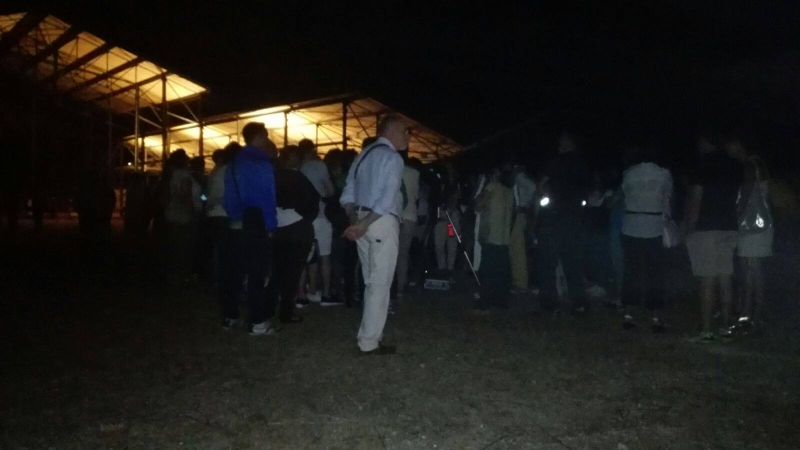 By combining these two favorable factors, together with the charm of the archaeological area illuminated at night, public was involved in a reasoned guided tour: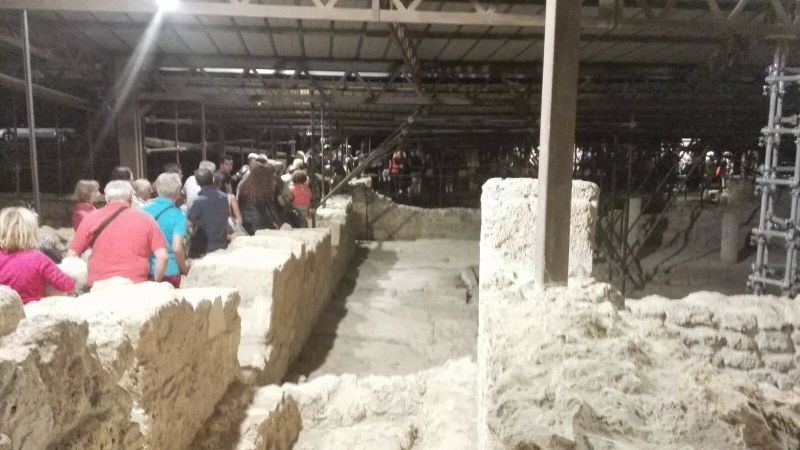 The different abbey environments, like refectory, churches, Chapter room or works area, have been shown and commented by prof. Federico Marazzi and Dr. Simona Carracillo, following the "Rule of St. Benedict", which ruled the daily life of the monks. In this way, public could look, understand and live the planning of the abbey structures, the timing of daily life of monks, the link between abbey architecture and the maxim "ora et labora".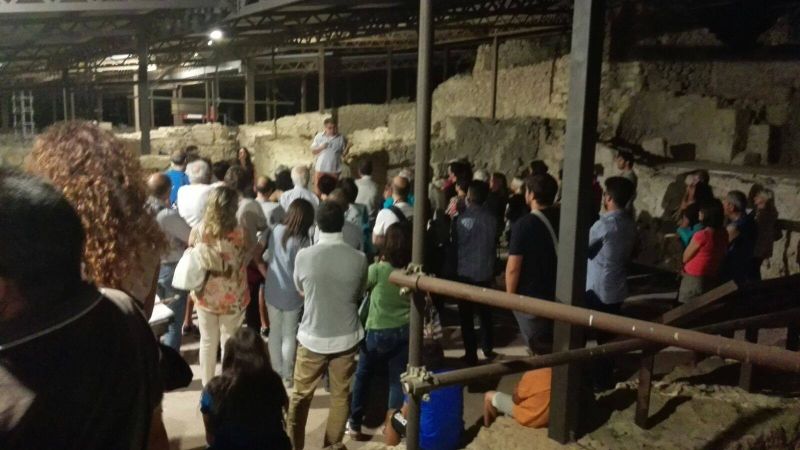 After the "reasoned" visit of the abbey where, within the scope of its activities in Middle Age, knowledge was rescued and valorized, in the large open space of ruined big church of San Vincenzo Maggiore, inside at the medieval abbey area, public could approach astrophysics science with prof. Dario Mancini: observing the constellations, the stars and the planets in the night sky with a portable telescope, and talking and asking questions, people of all ages could be able to dive for some hours, informally, in a world of astrophysics. In this way, for one night, the ruined abbey of San Vincenzo is returned to one of its ancient functions: to be a place of knowledge.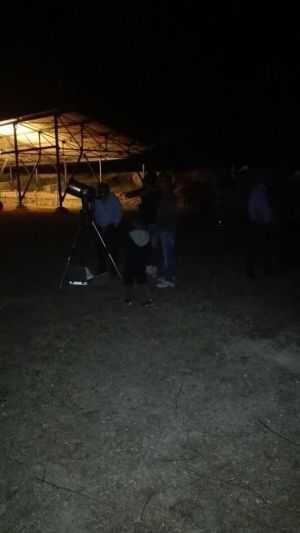 Workshop disclosure, San Vincenzo al Volturno, August 2017