Workshops
2021
Augmented Reality – Presentation of the Artivive application for viewing the material culture from the Hellenistic site at Albești, July 15, 2021
This workshop aimed to continue the project in the site of the Hellenistic fortified settlement from Albești.
Organizers: Assistant Professors Mihaela and Cornelia Moţaianu from the Department of Design, NUA Bucharest and Professor Mihaela Valcu from Albesti "Ion Creanga" Secondary School, with the participation of the Mayor of Albesti, Dipl.Eng. Gheorghe Moldovan.
During the workshop a demonstration was made with fragments of some ceramic pieces that were scanned using Augmented Reality (AR) technology. AR technology allows the overlapping of informational content over directly perceived information. The demonstration was made using the Artivive application that uses a recognition-based technology. Thus, a fragment of a Greek black ceramic fish-plate was scanned with the Artivive application that superimposed over the real model a video montage with images of the whole object, so that it can be viewed in its original form. The demonstration also included the presentation of two projects designed to recover the visual memory, by accessing the historical information with the help of this application.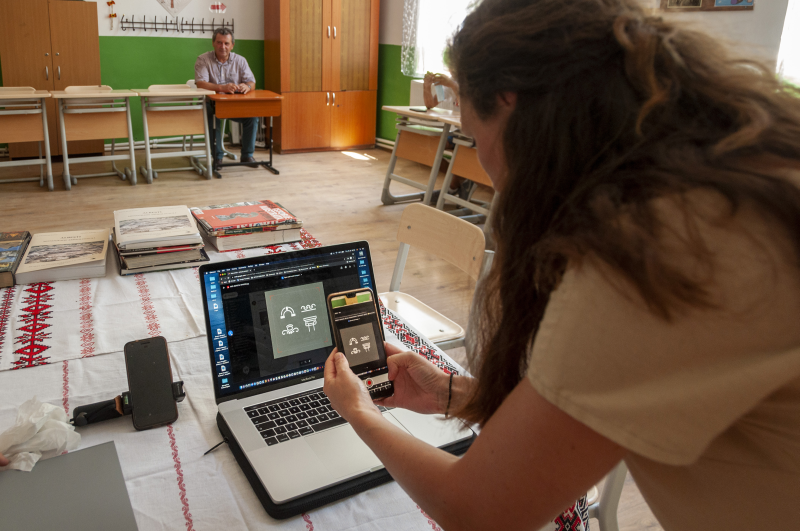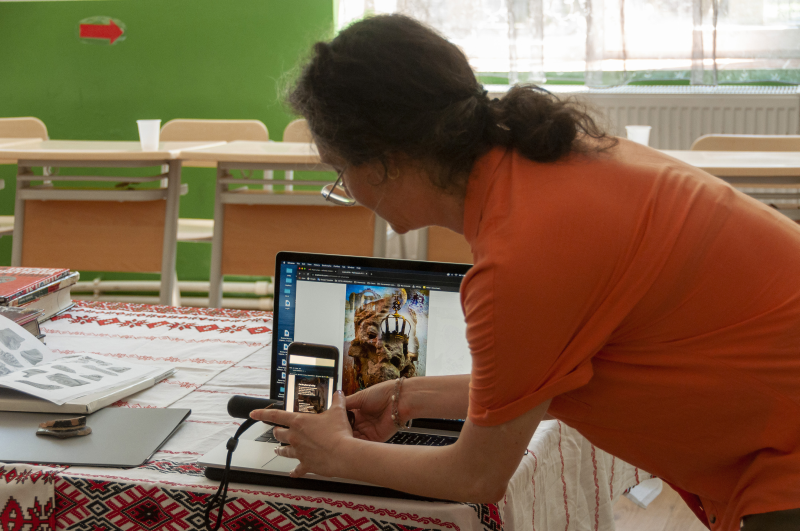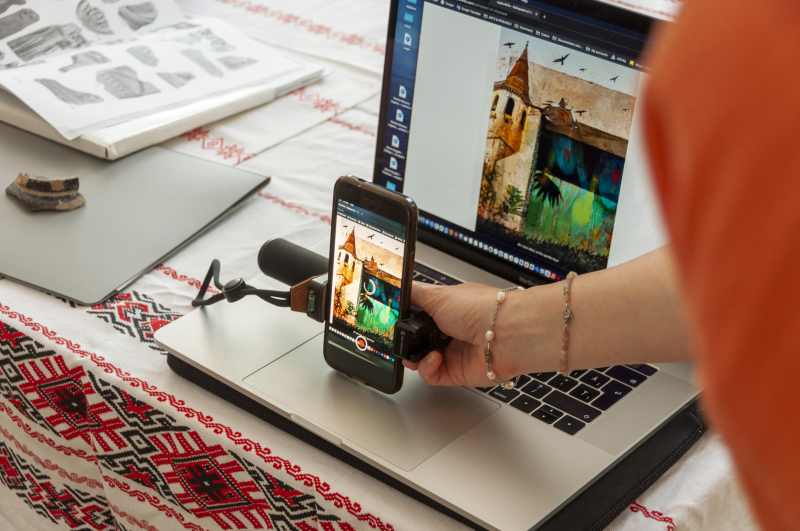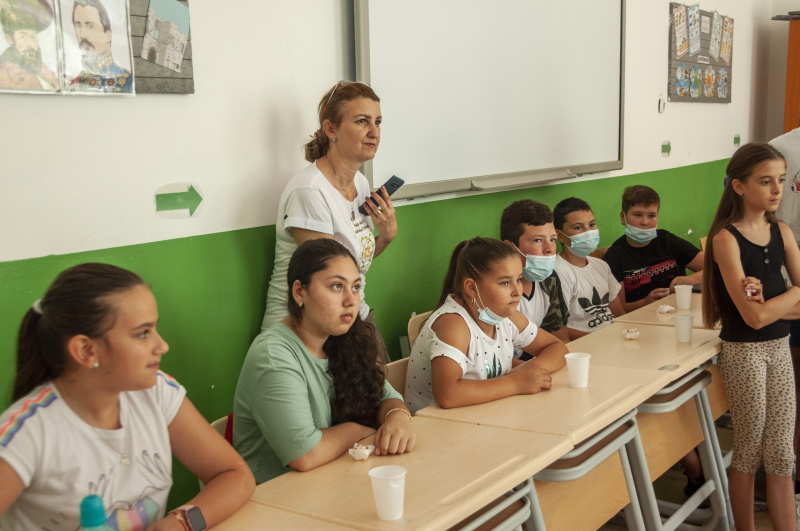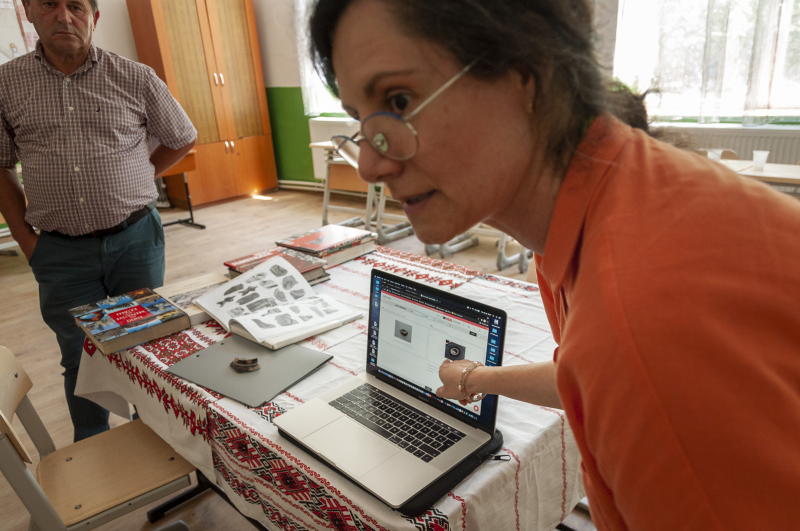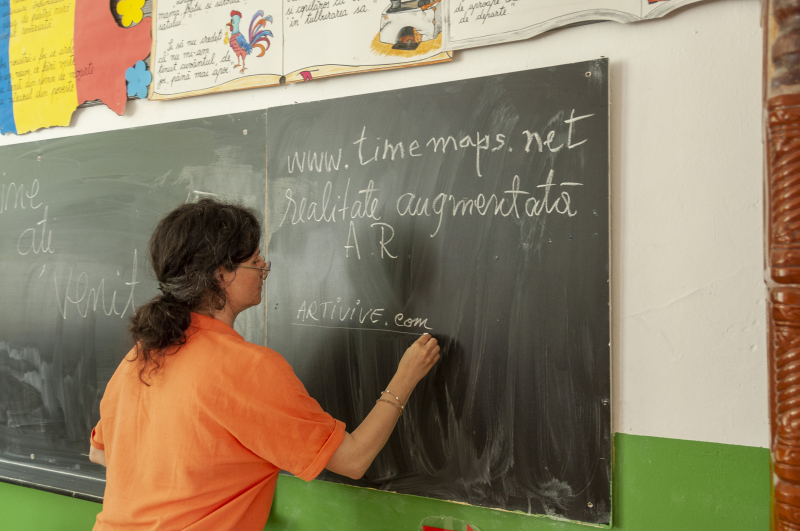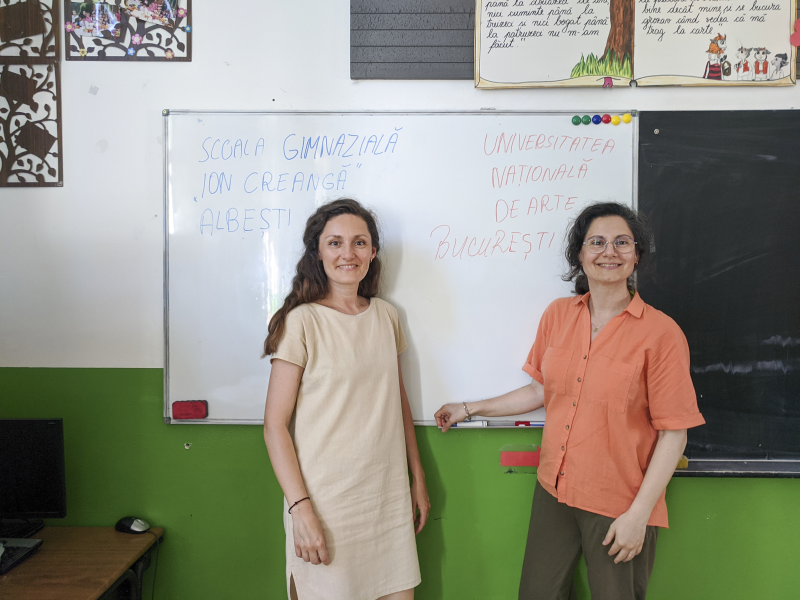 Workshop on engraved glass and ancient jewelry replicas, July 23, 2021
Engraved glass; Instructor Ioana Stelea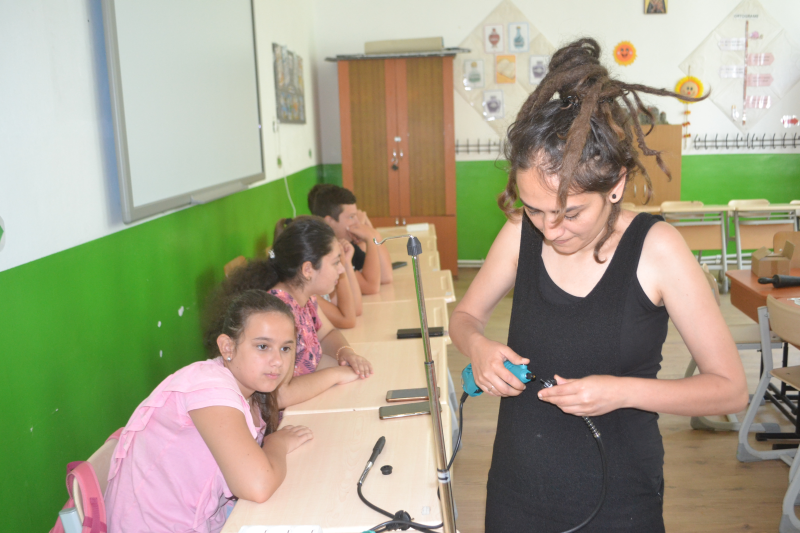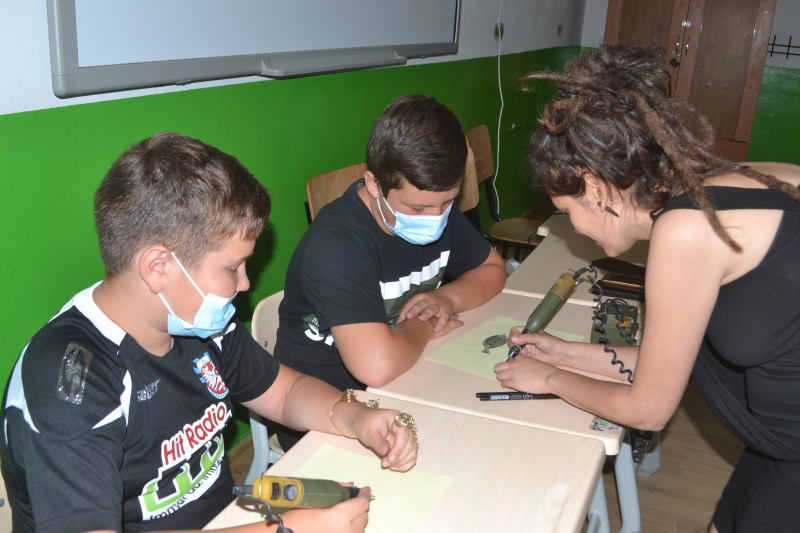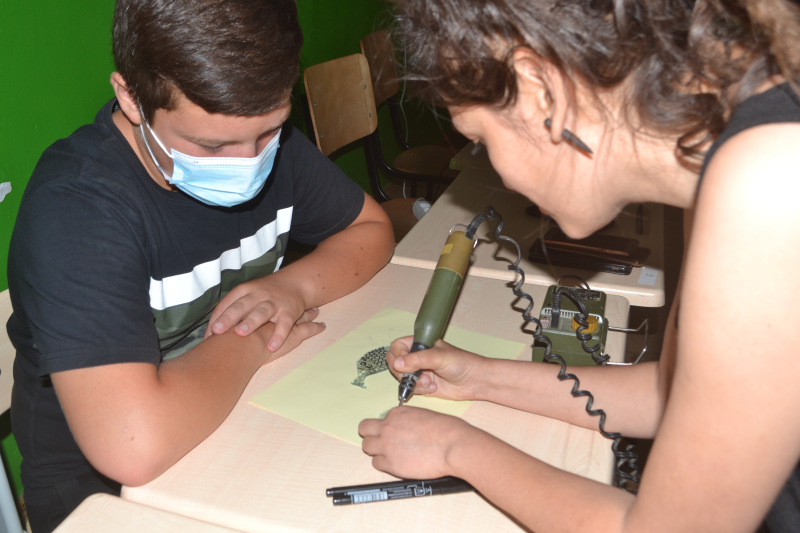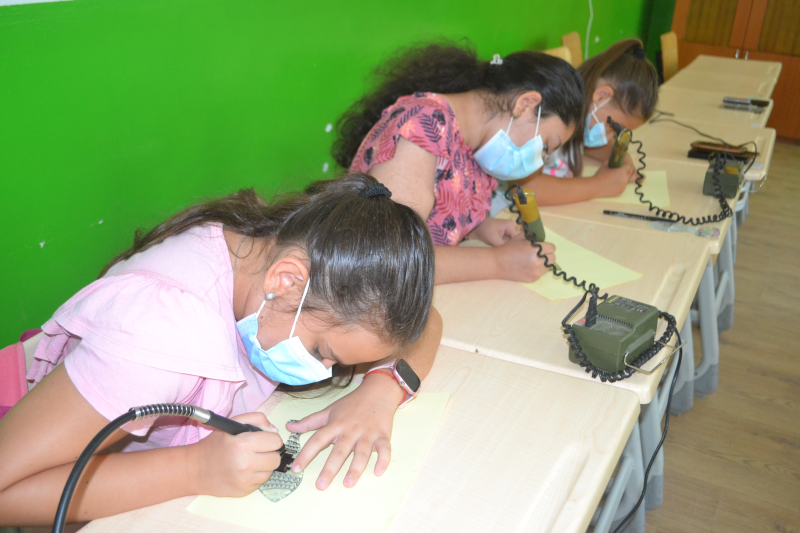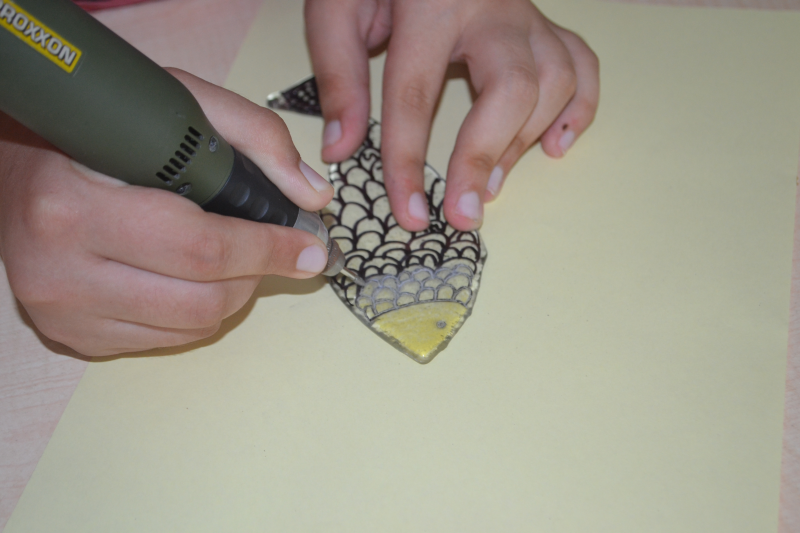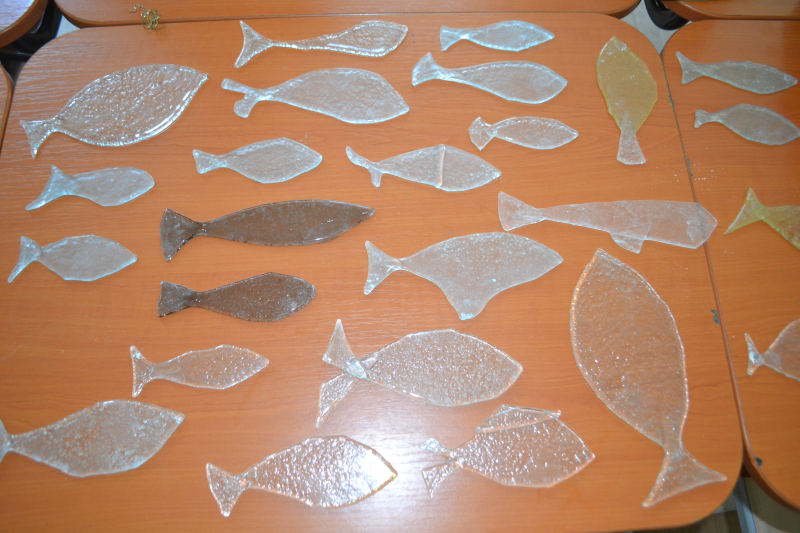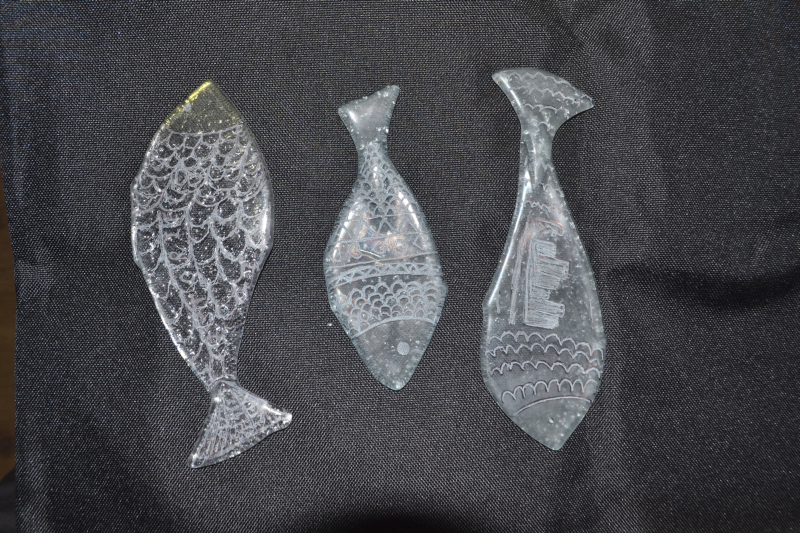 Ancient metal jewelry replicas: Paul Popa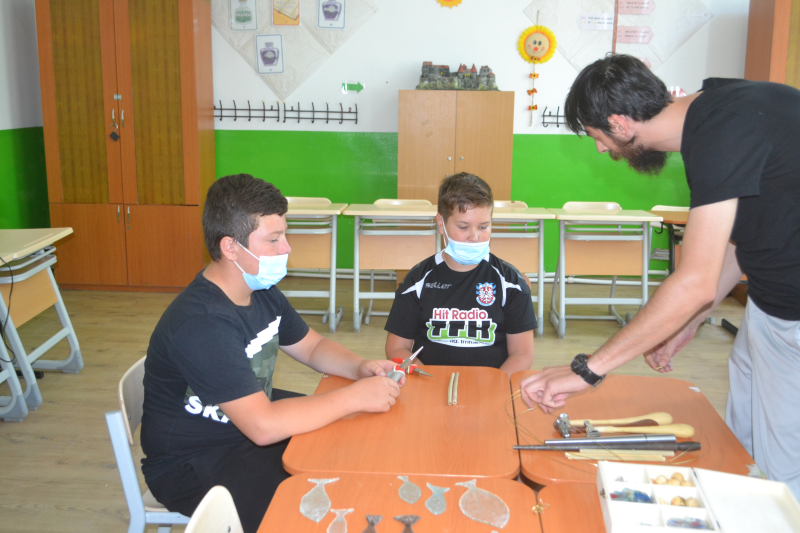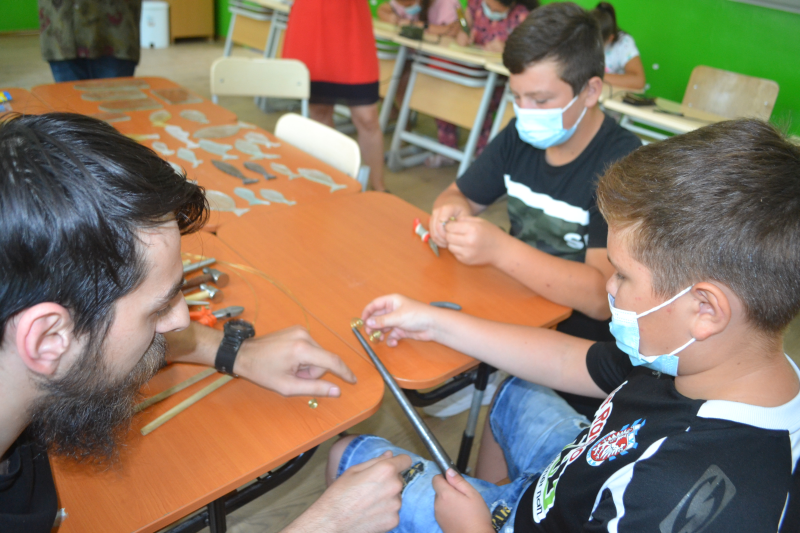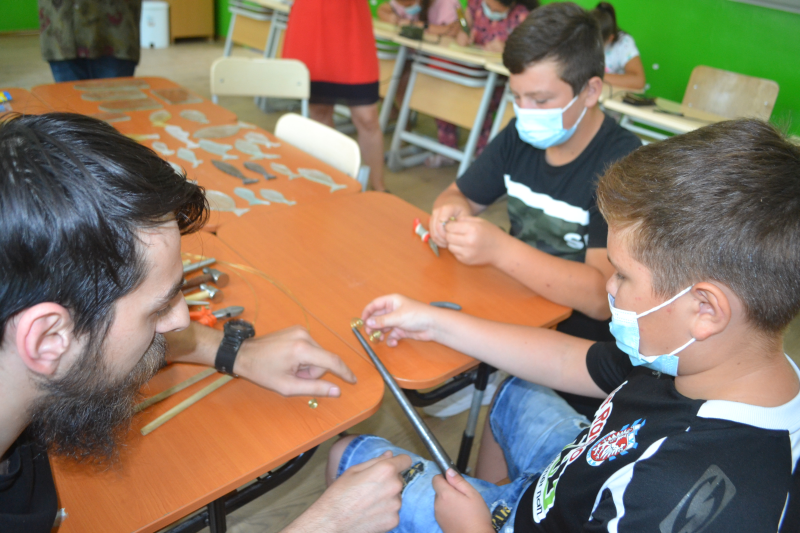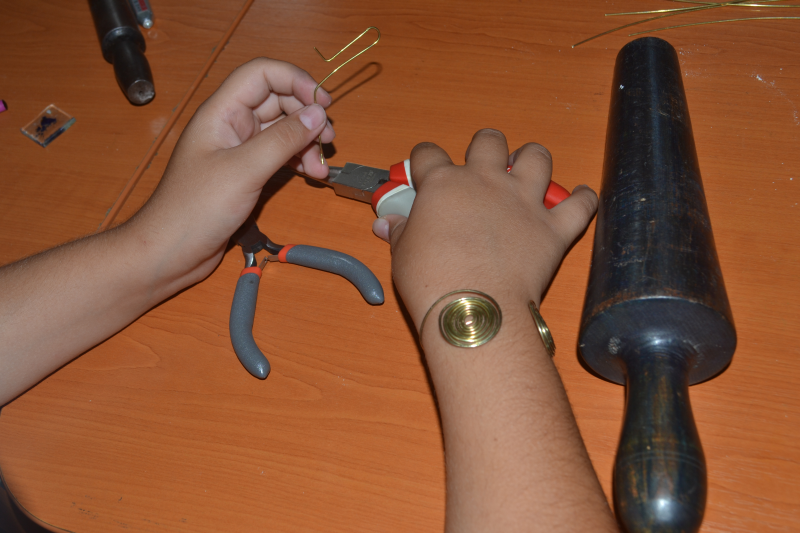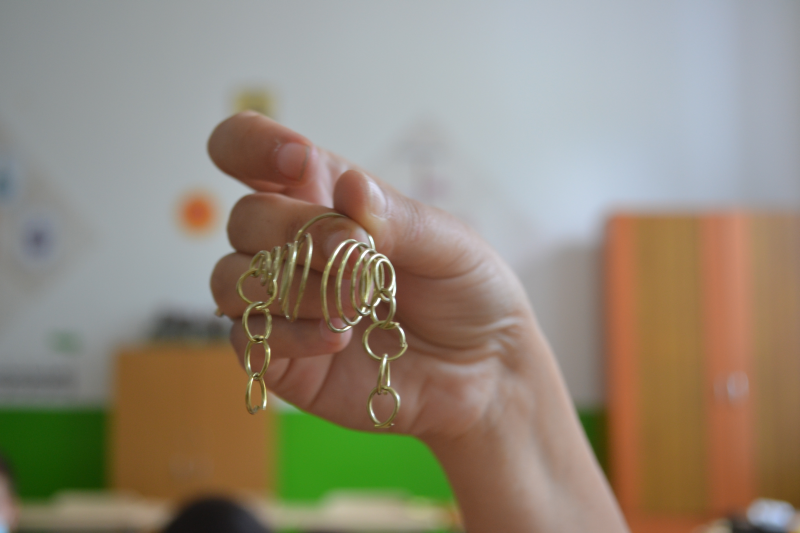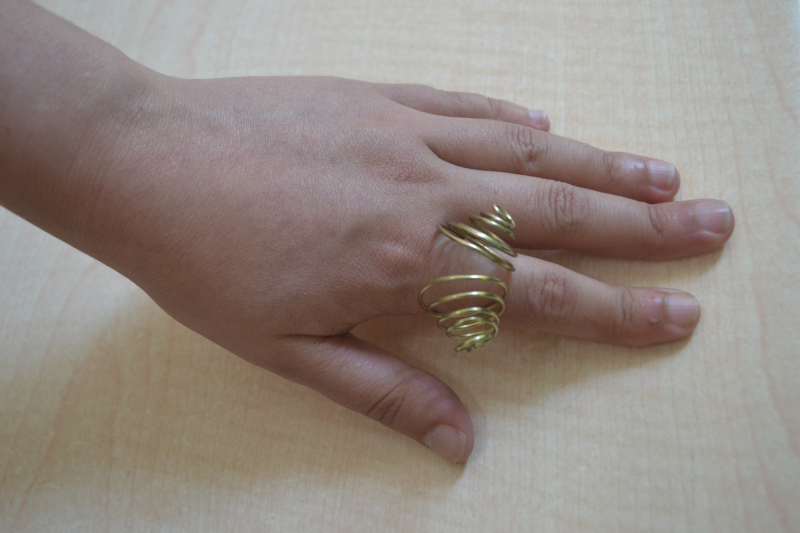 2016
Printing 3D objects, June 2016, NUA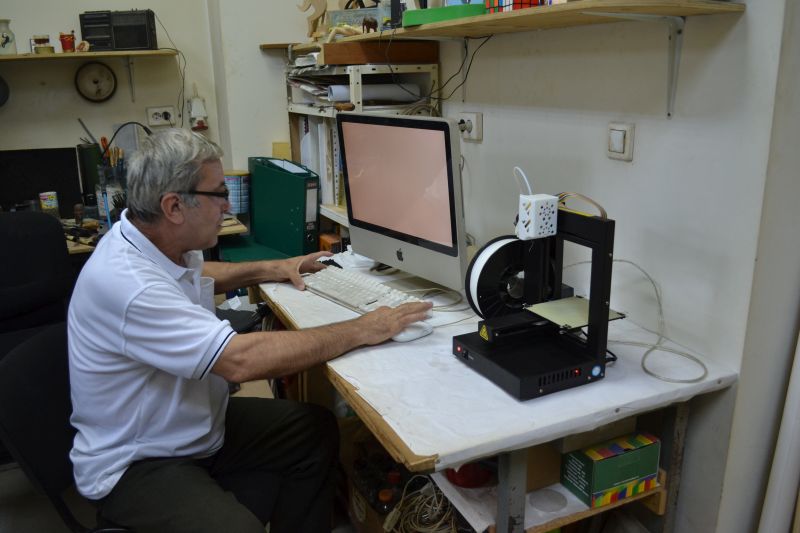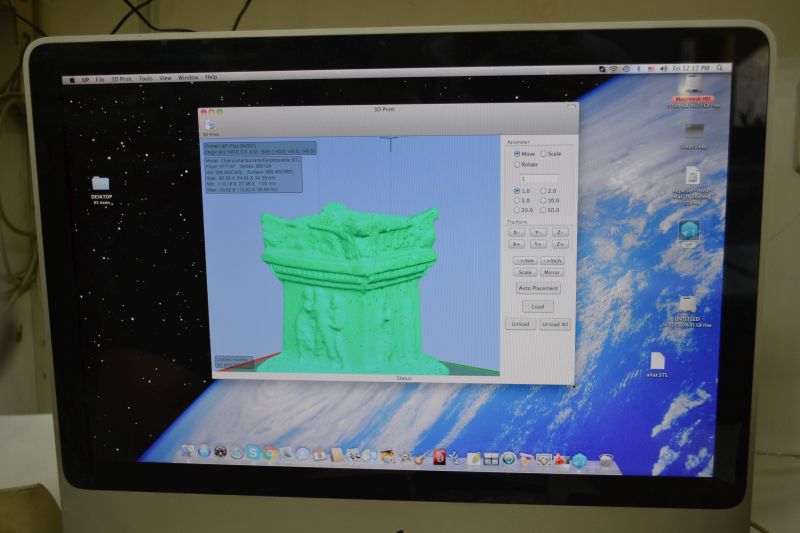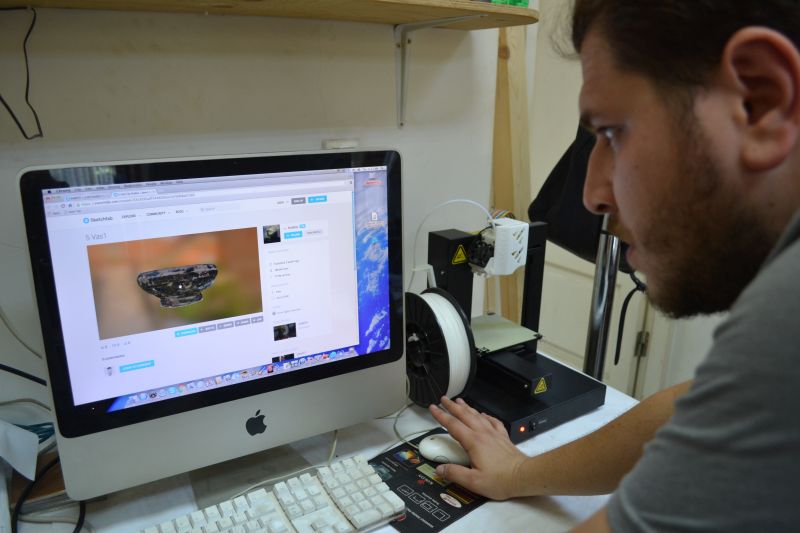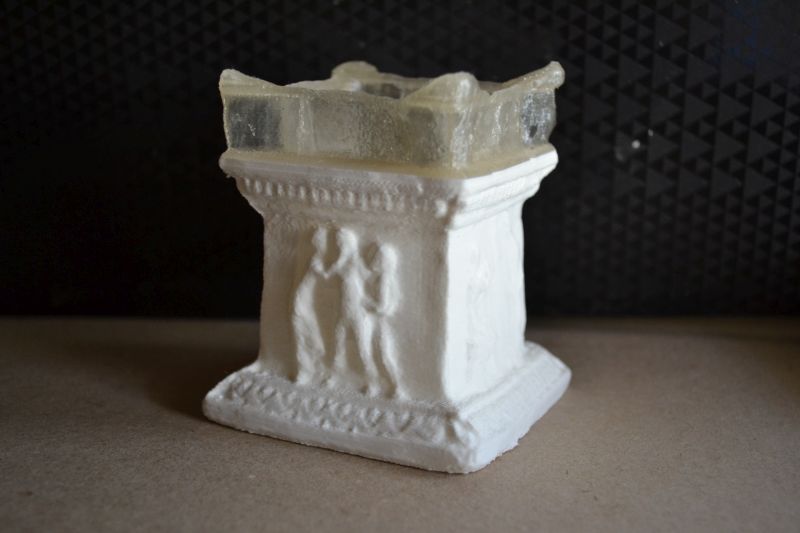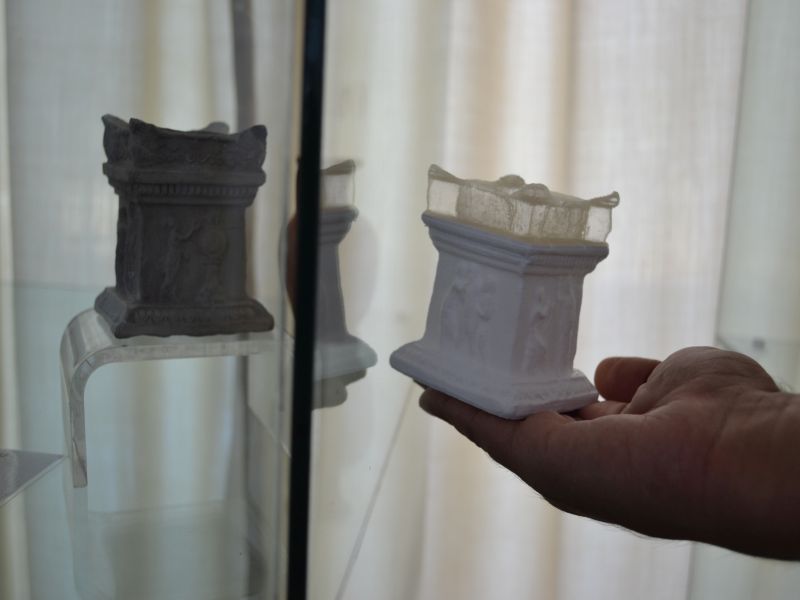 Presentation of the 3D reconstruction of the Hellenistic farm in Albesti in Mangalia during the Museums Night Feast, May 21, 2016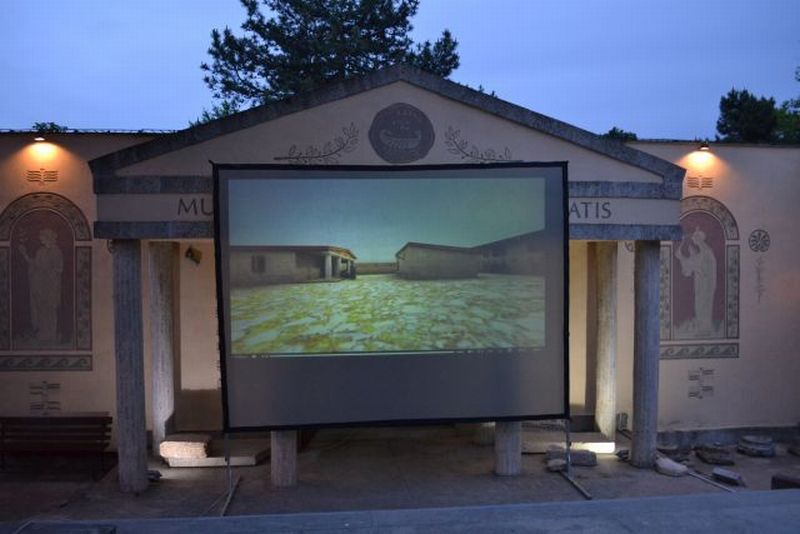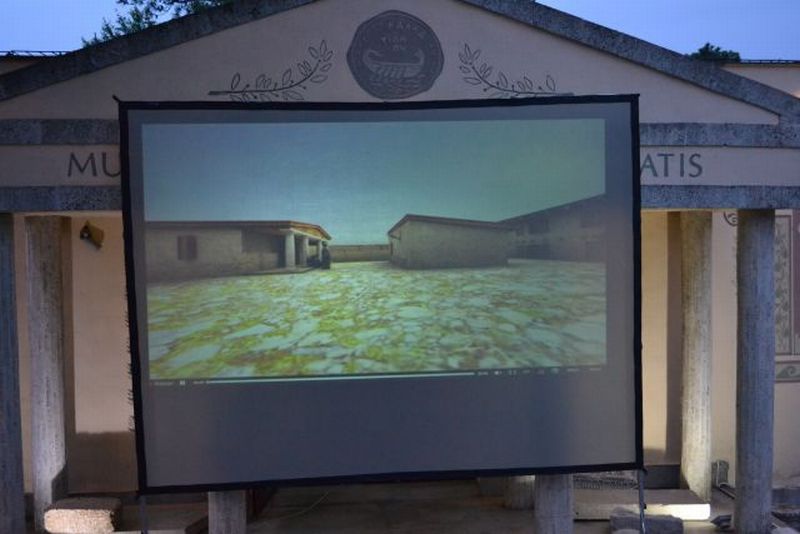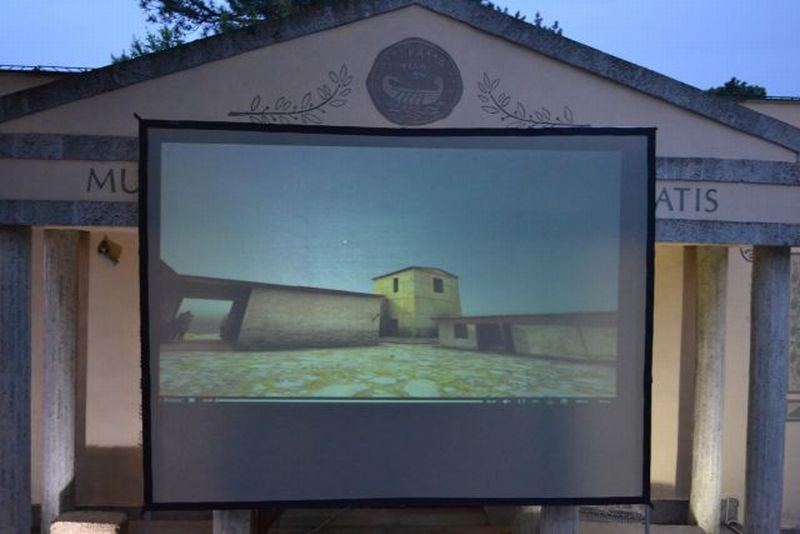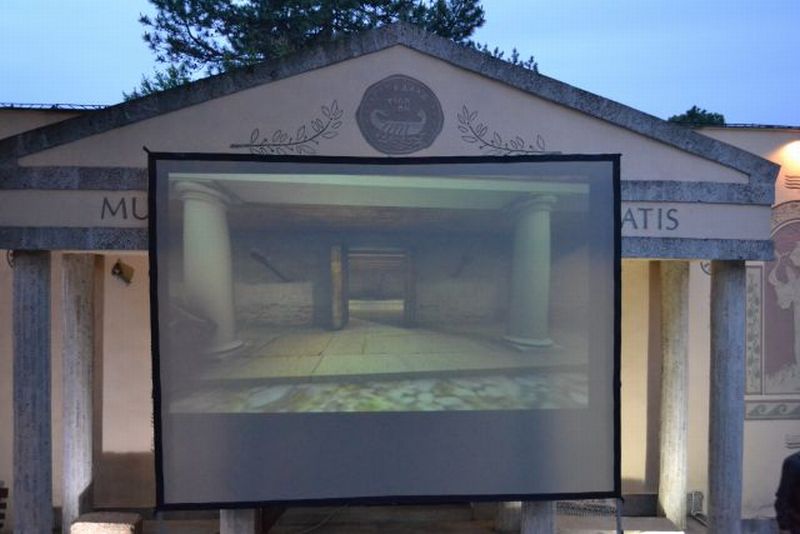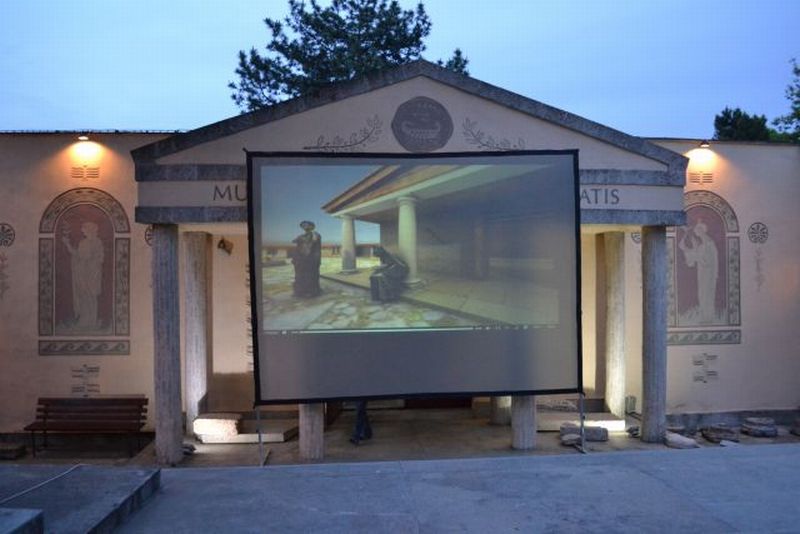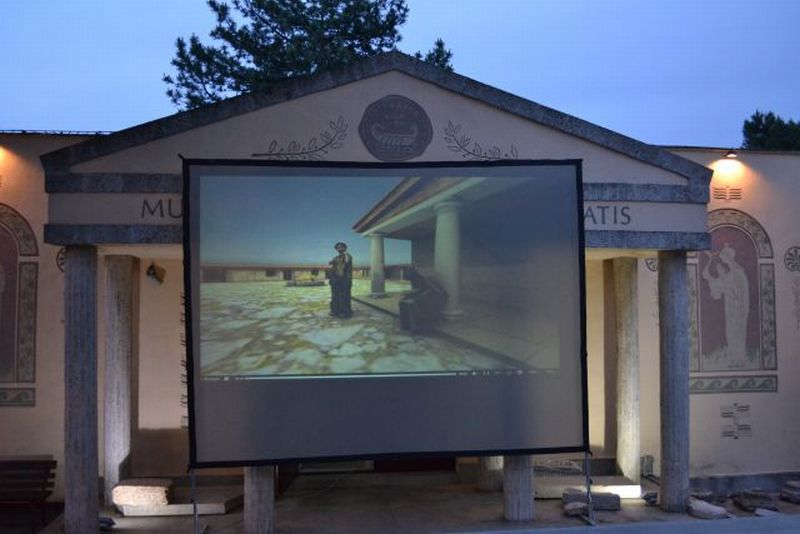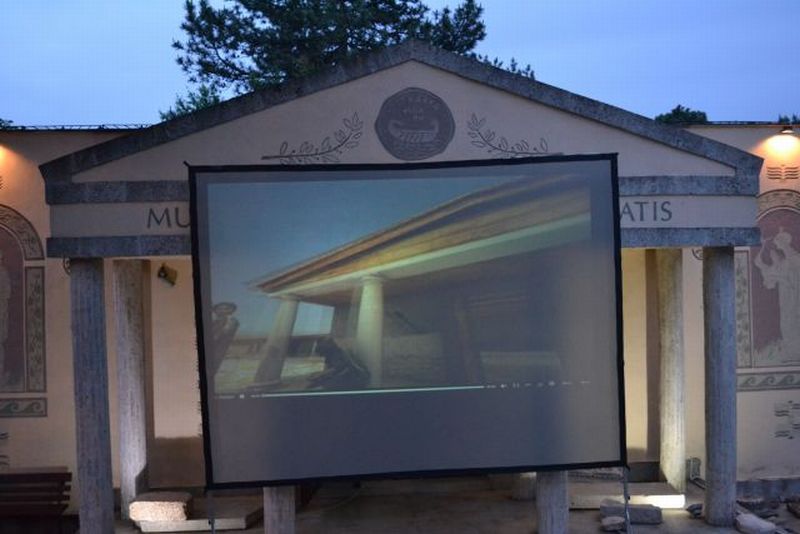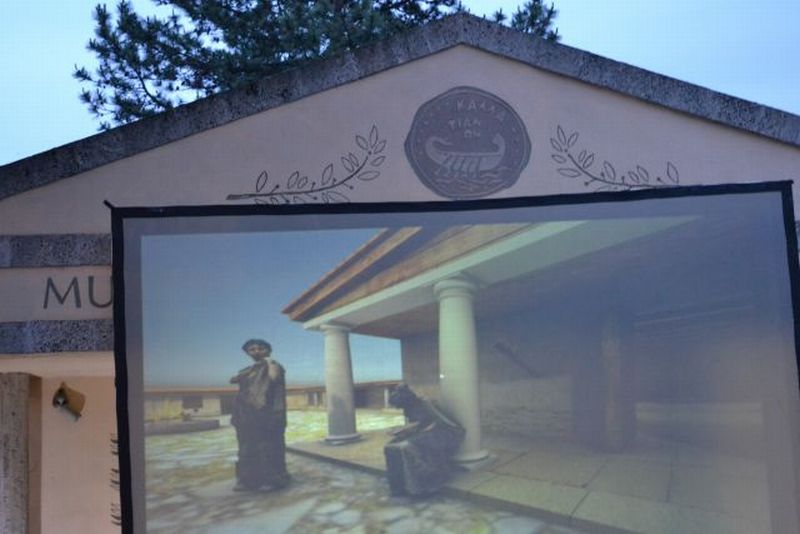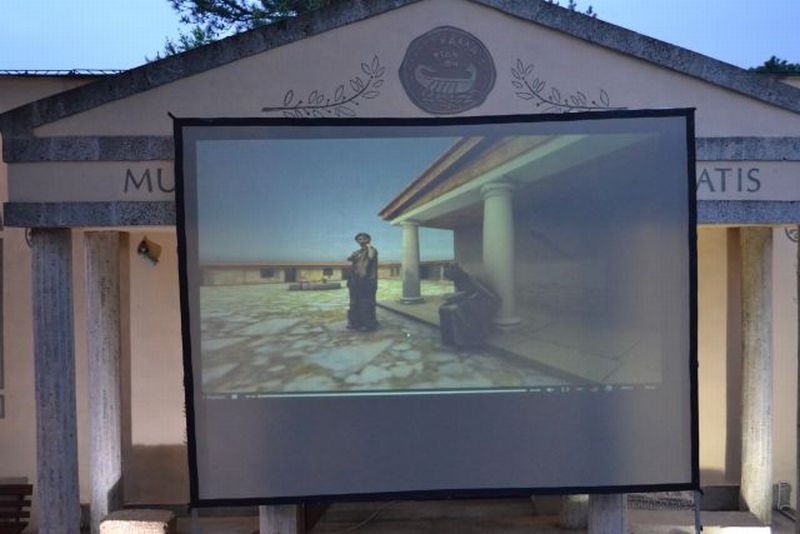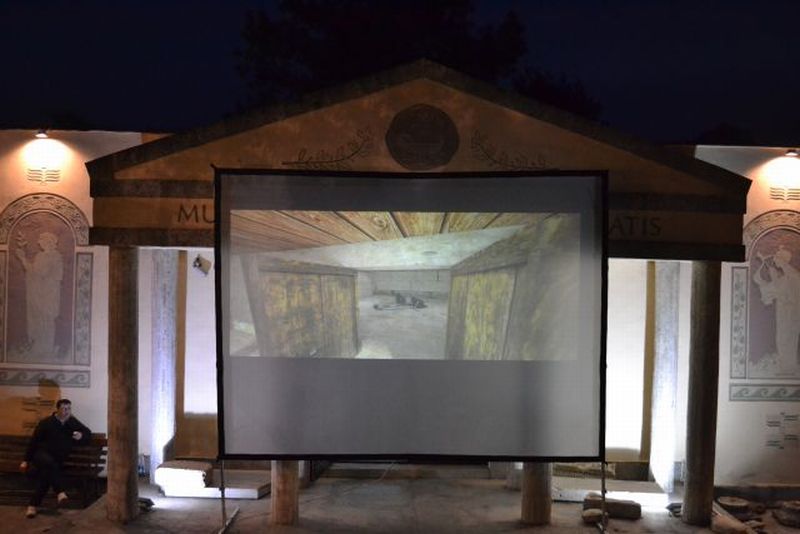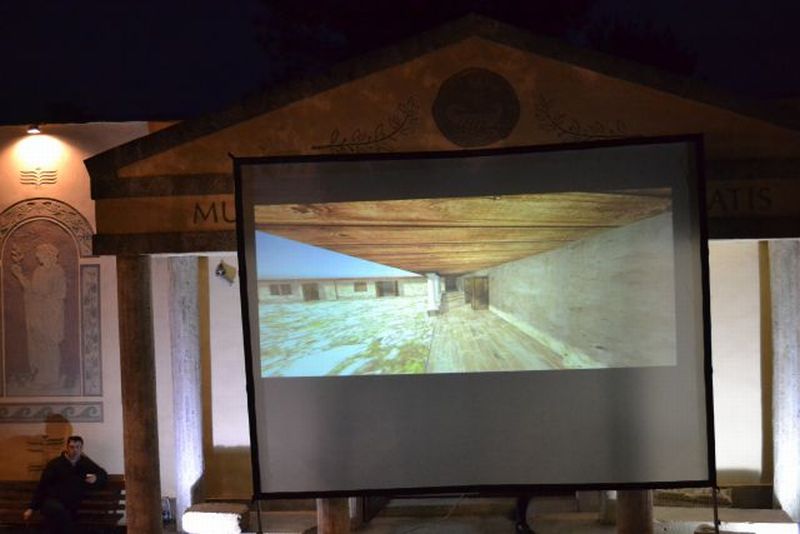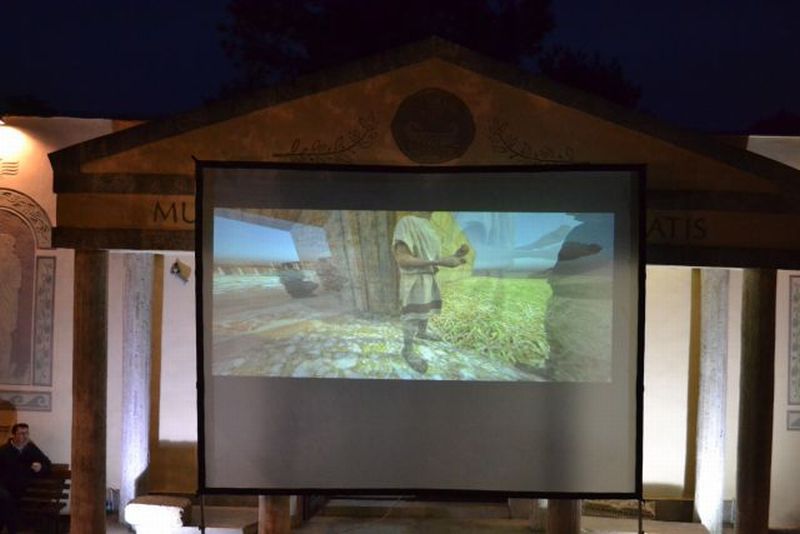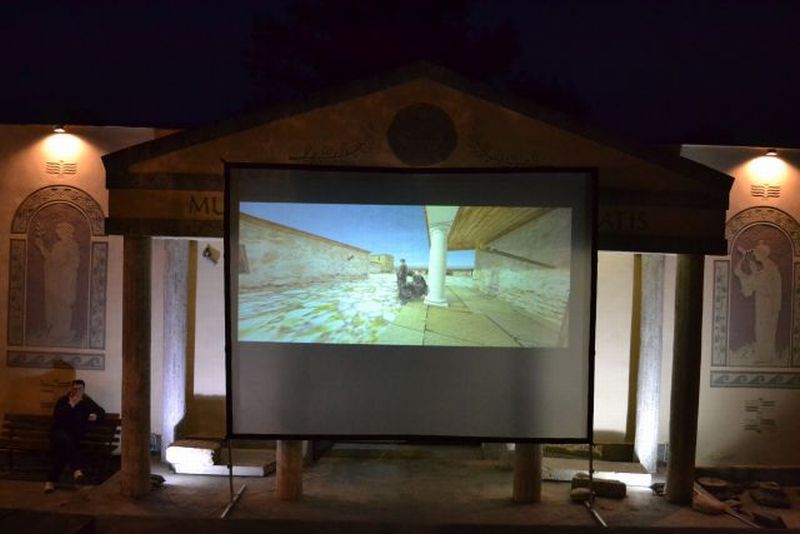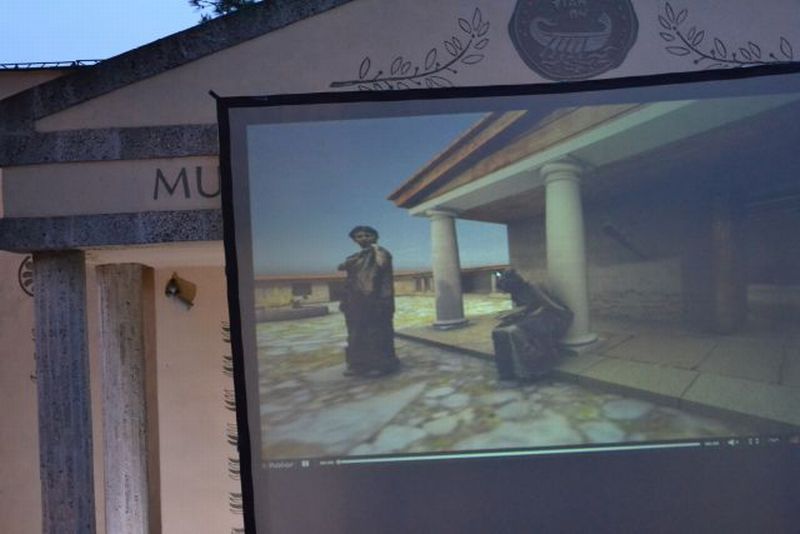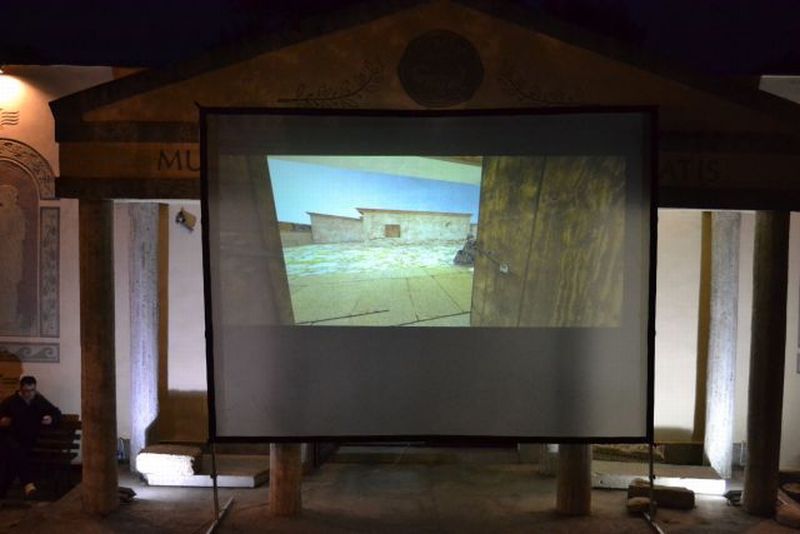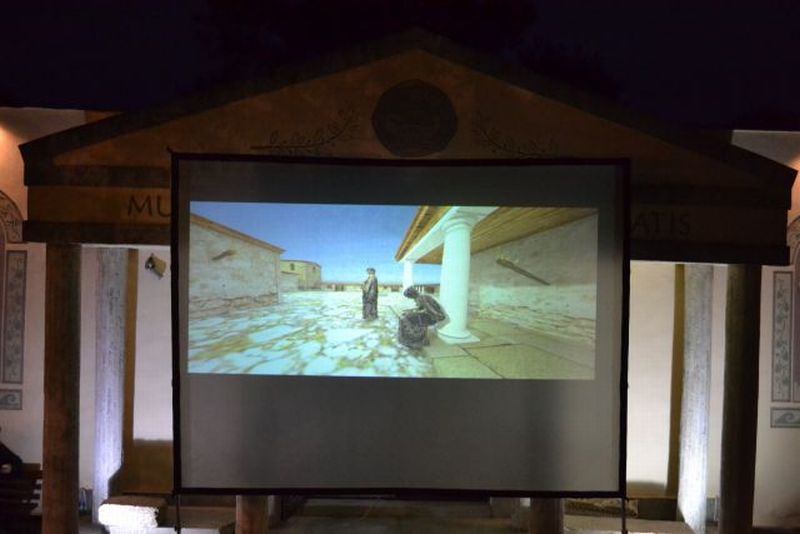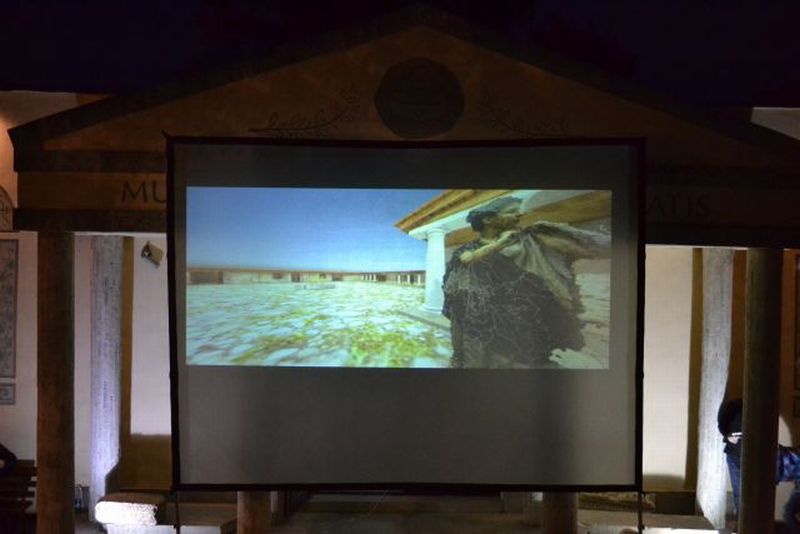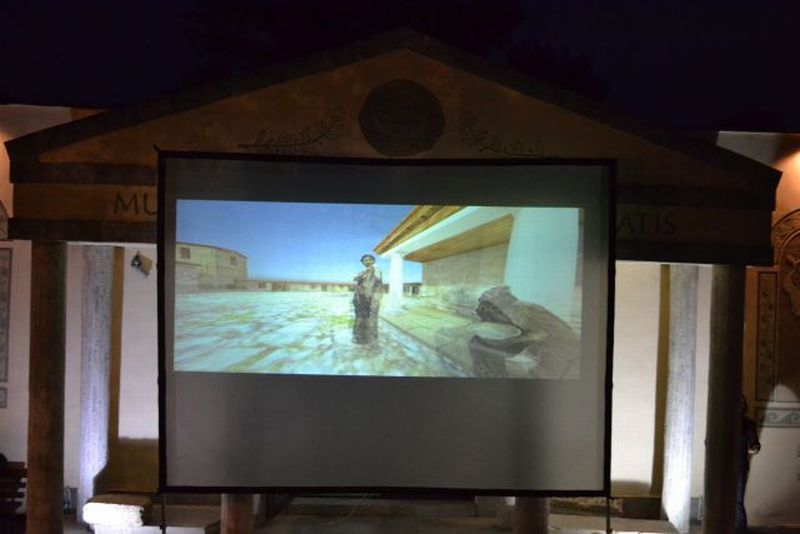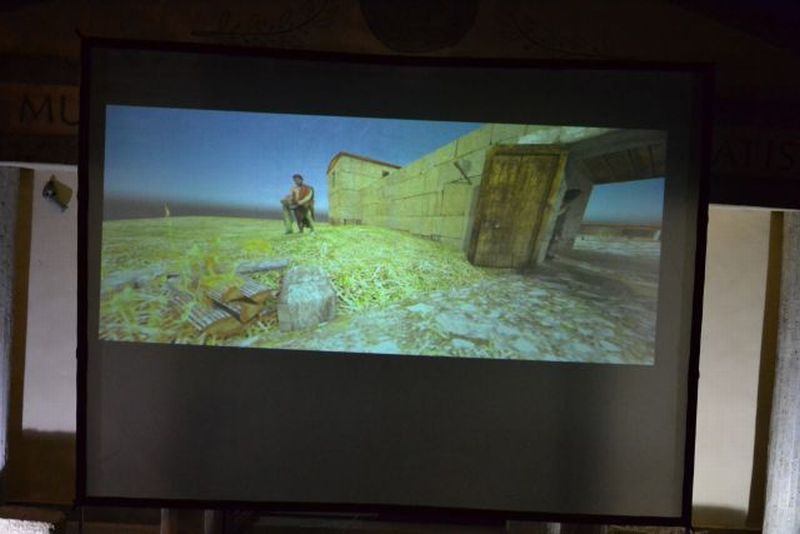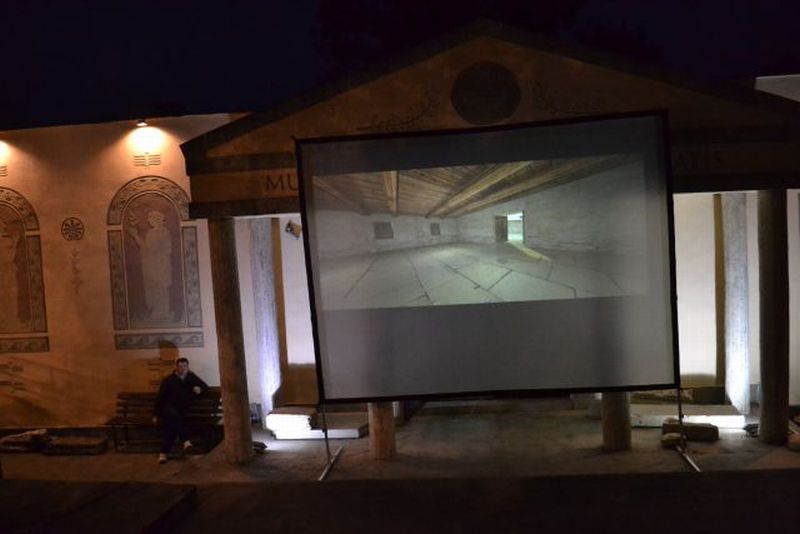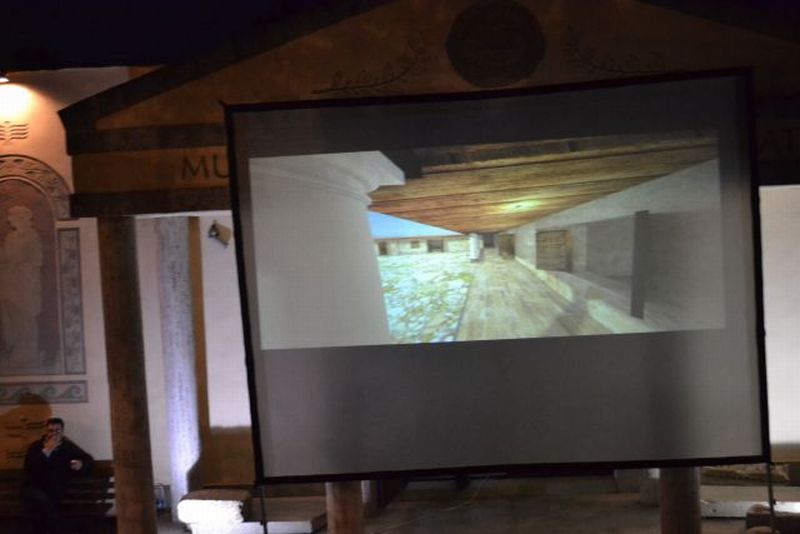 Workshop at NUA with the participants in the Time Maps project, April 20, 2016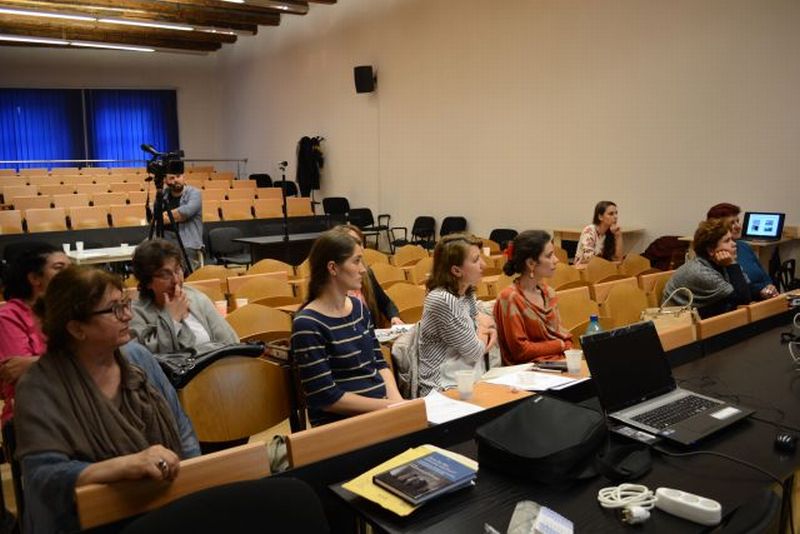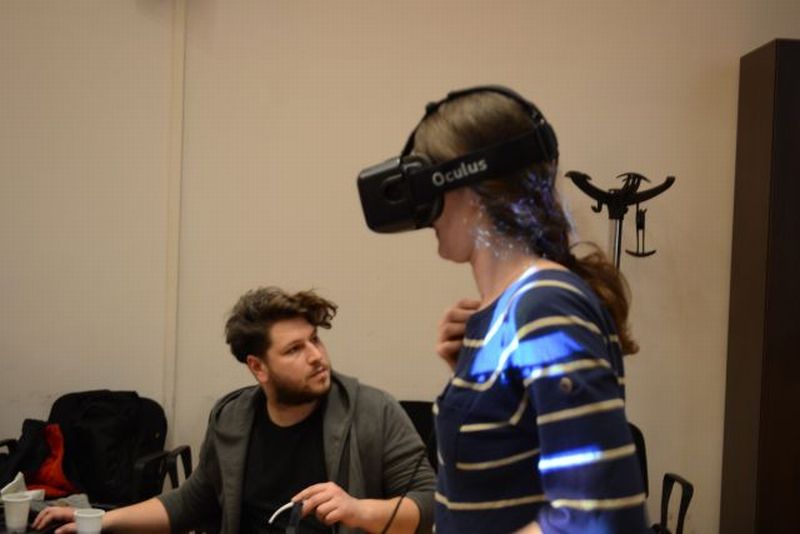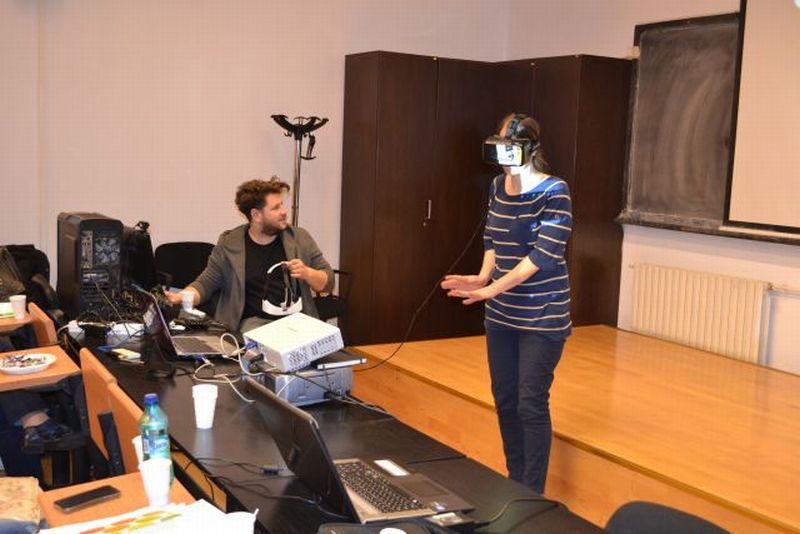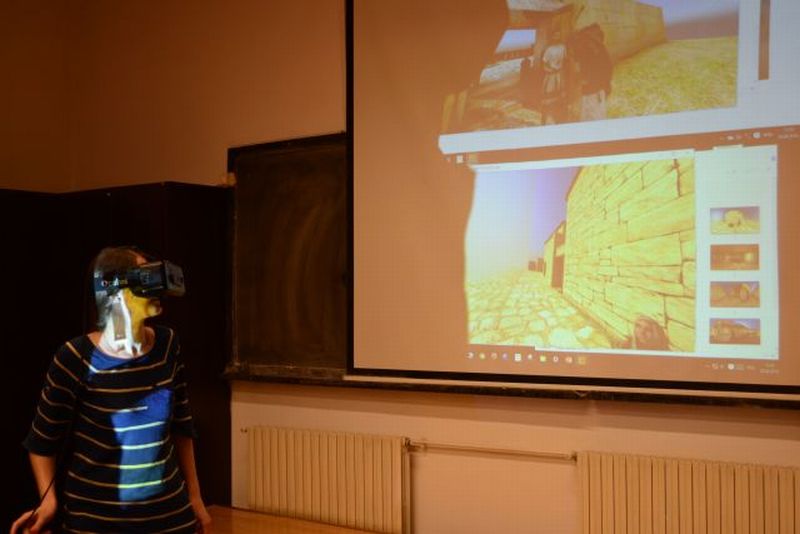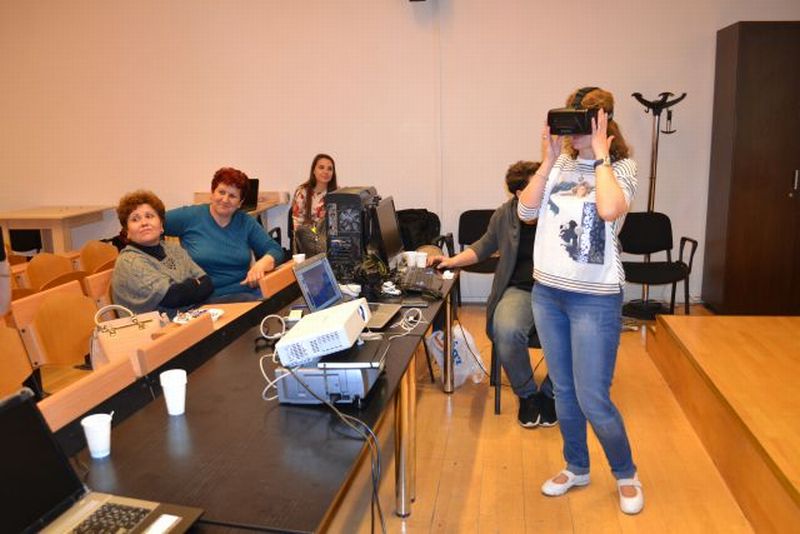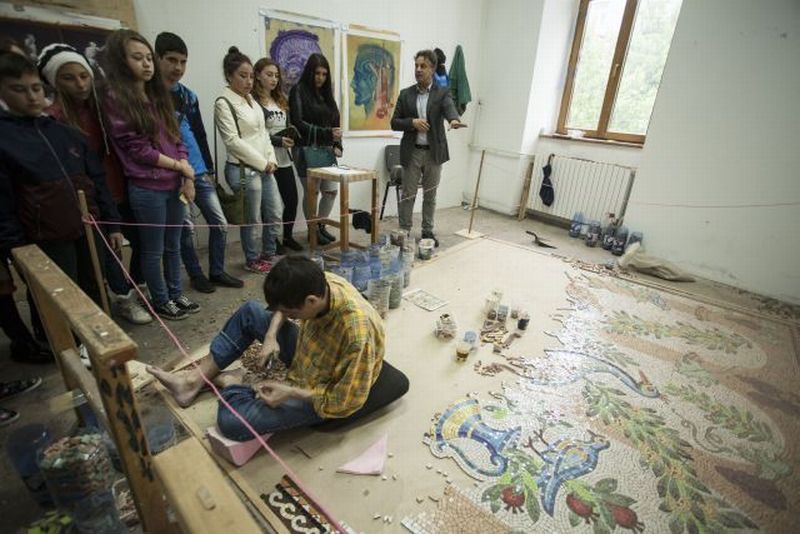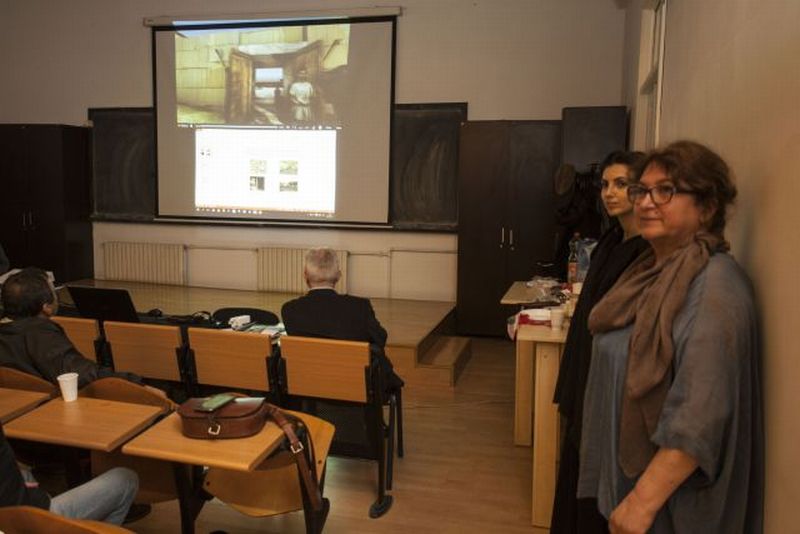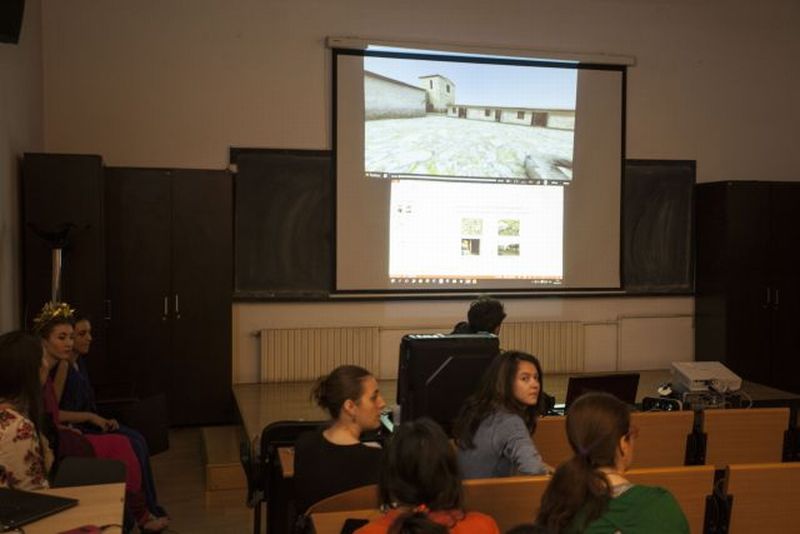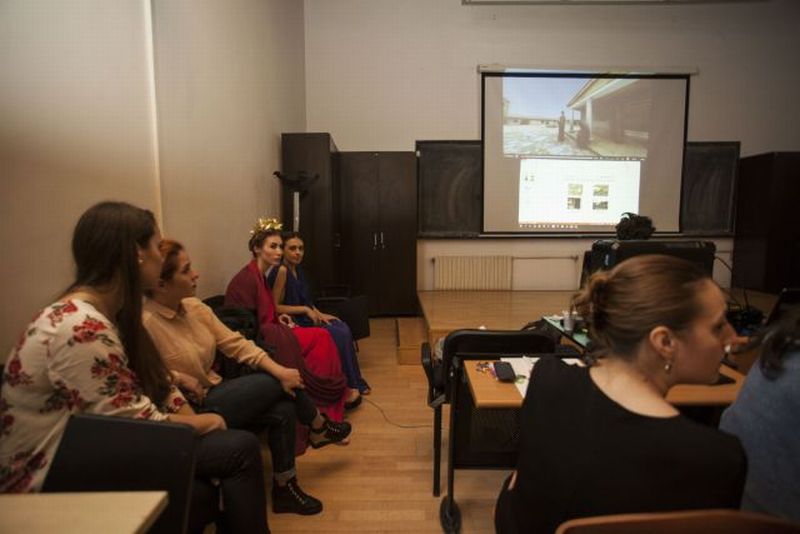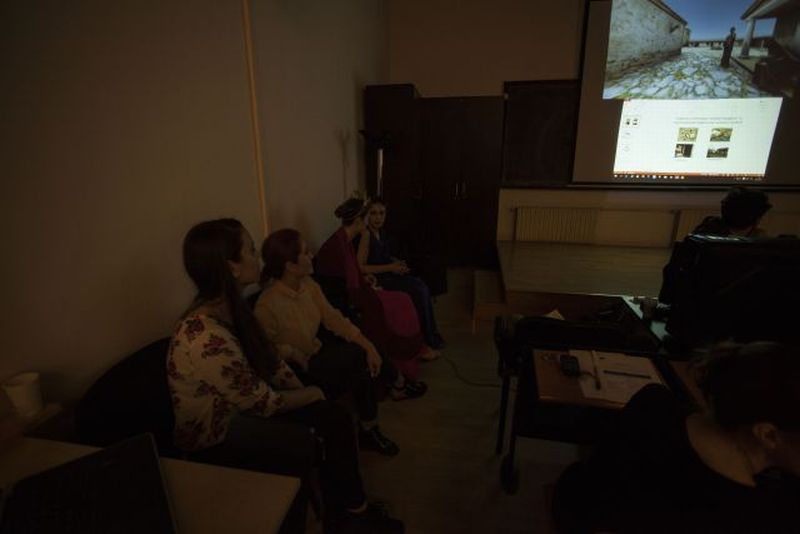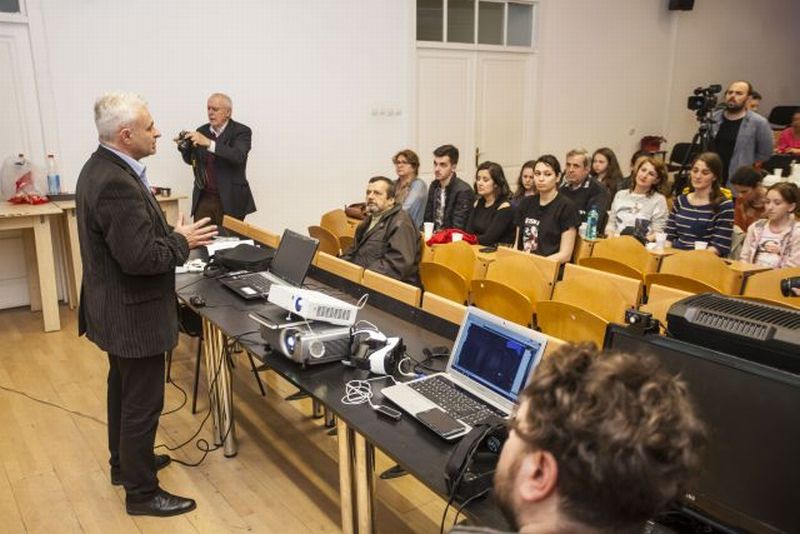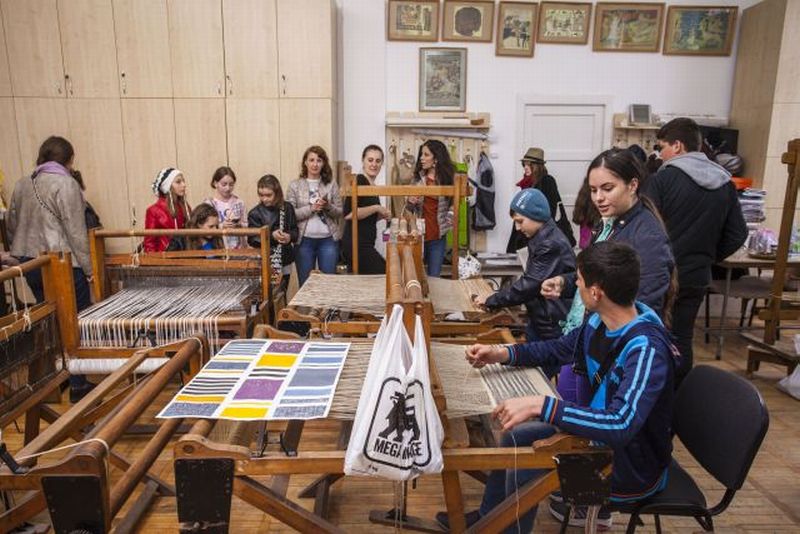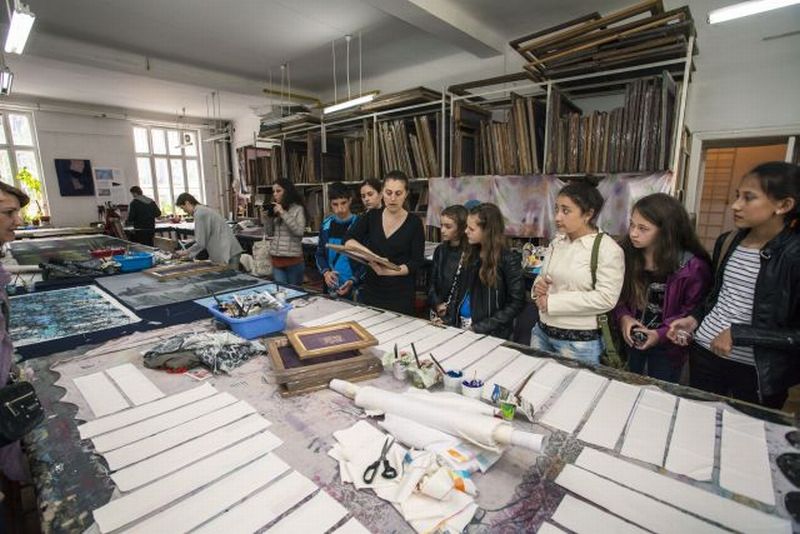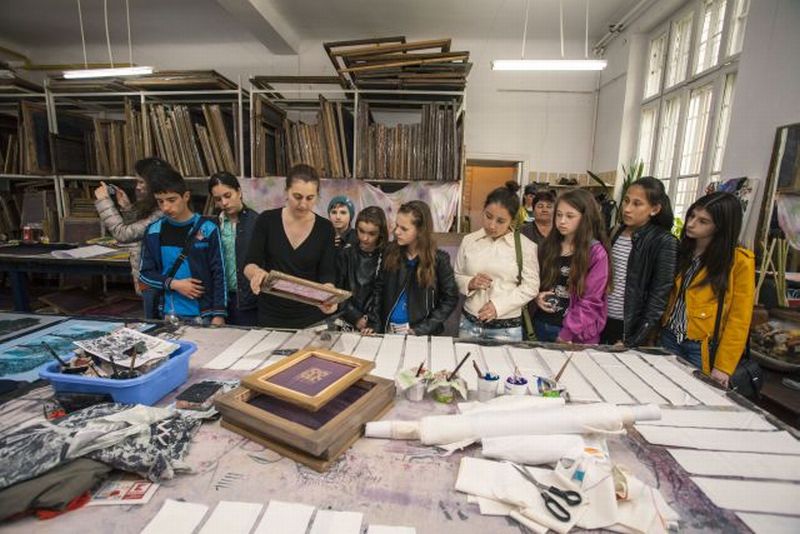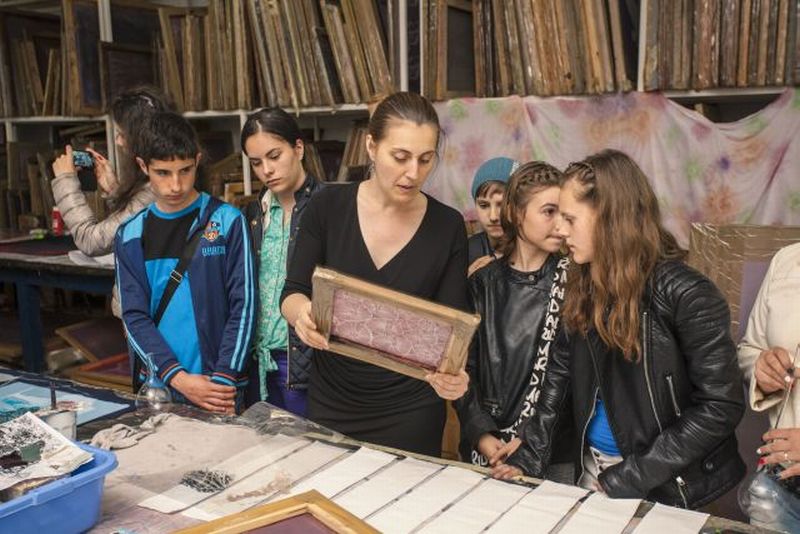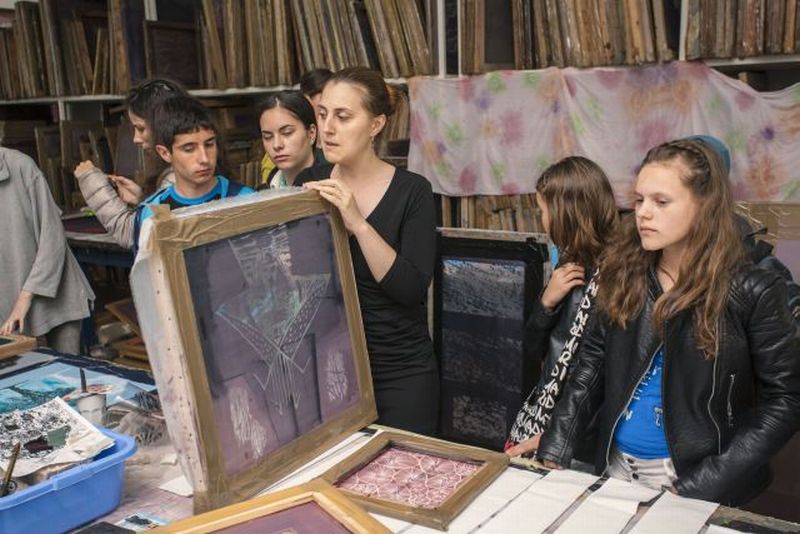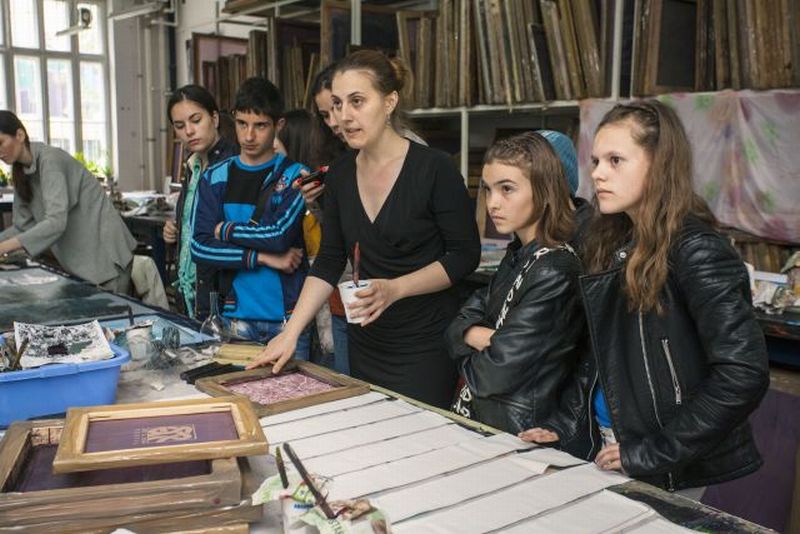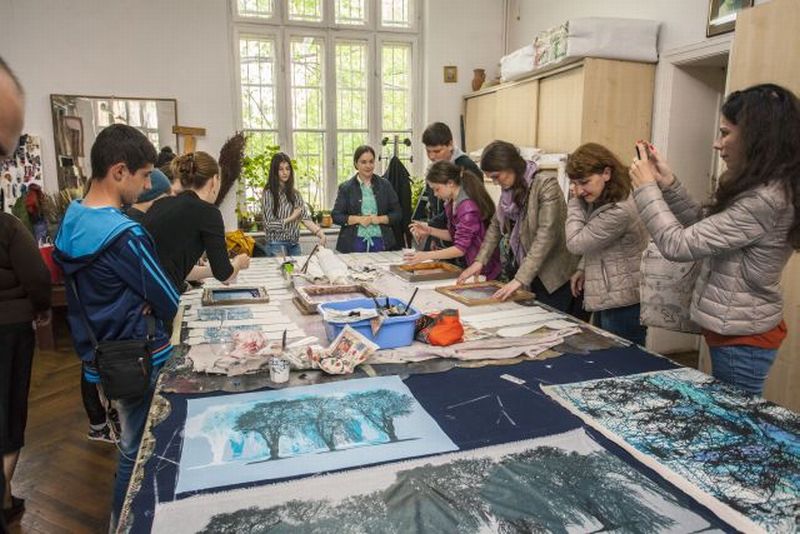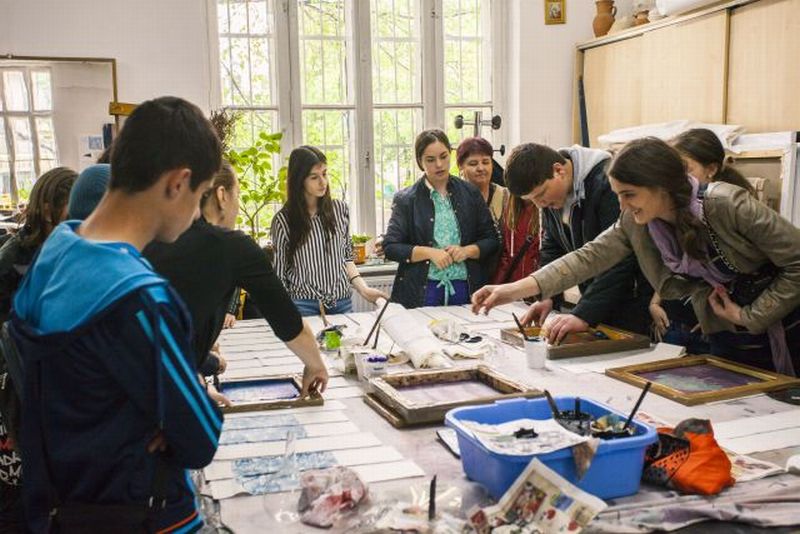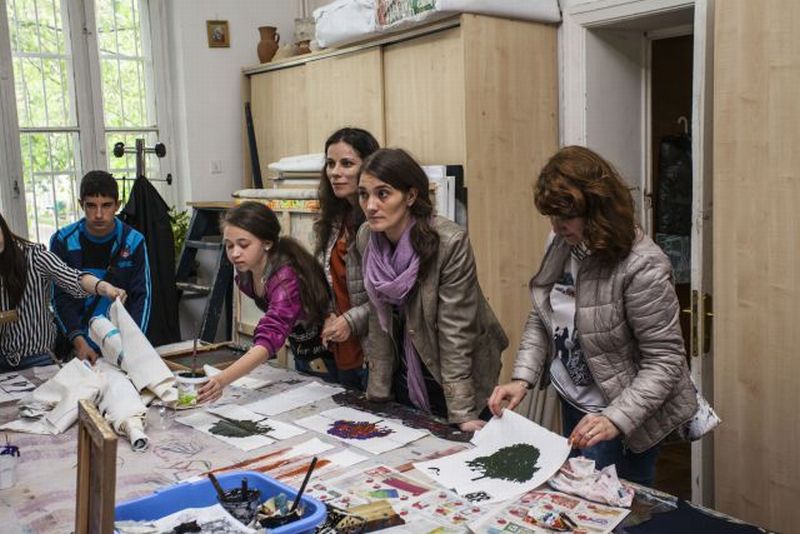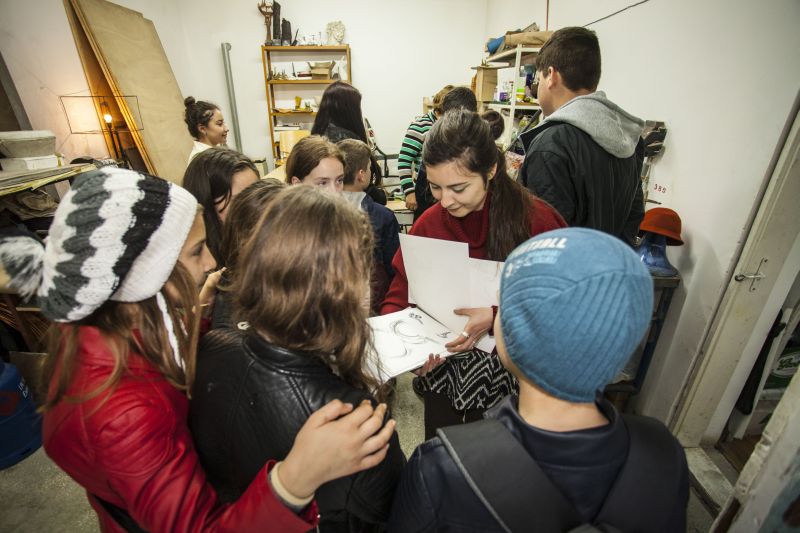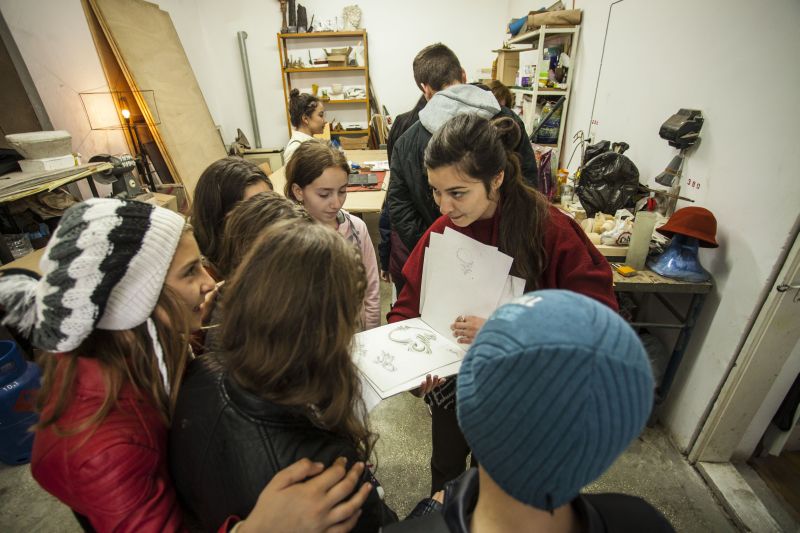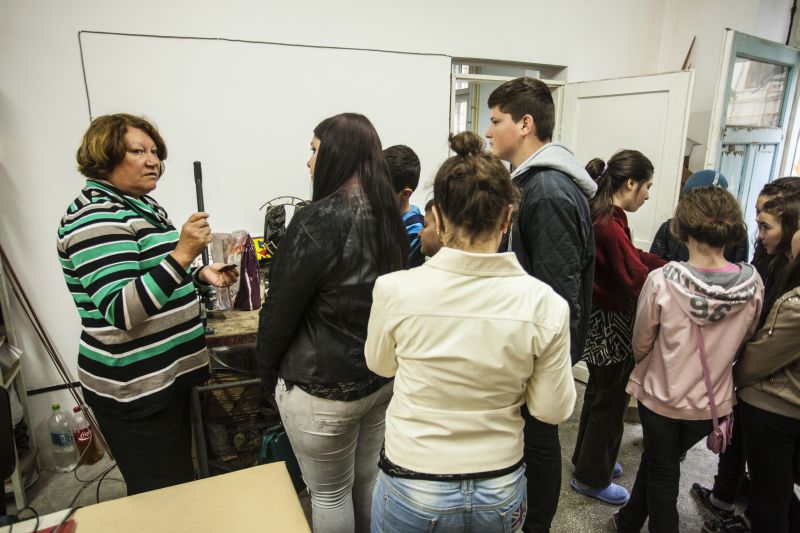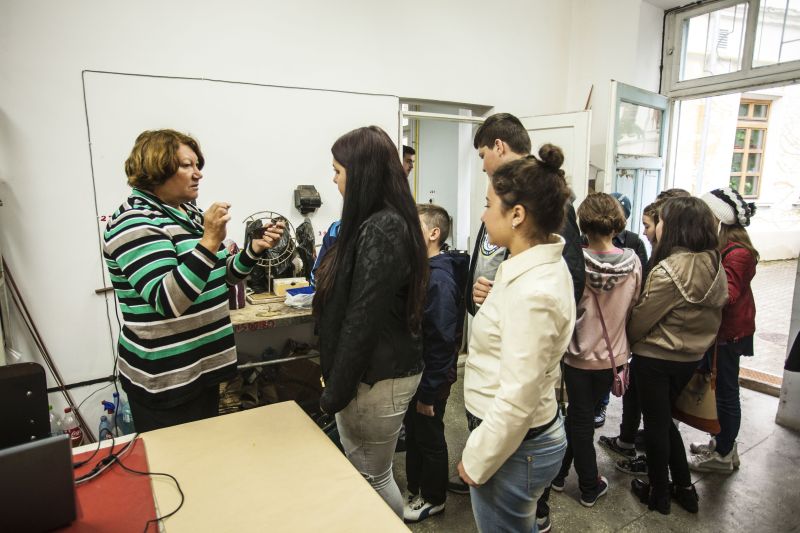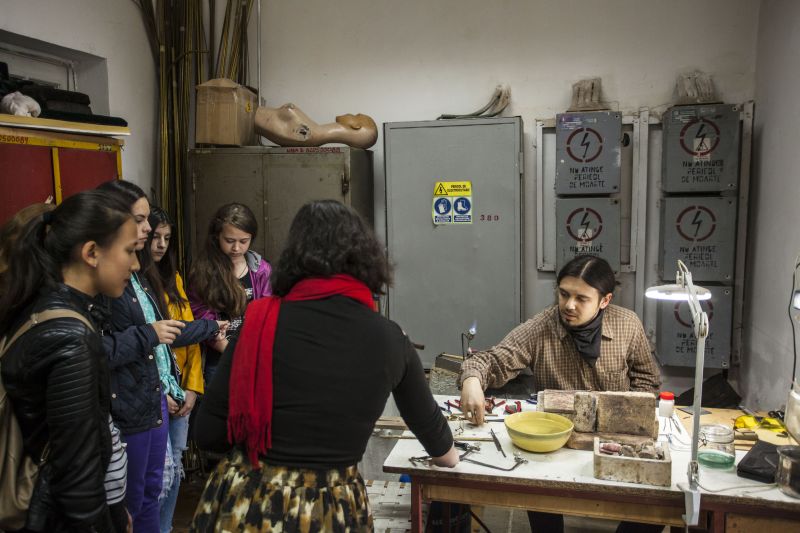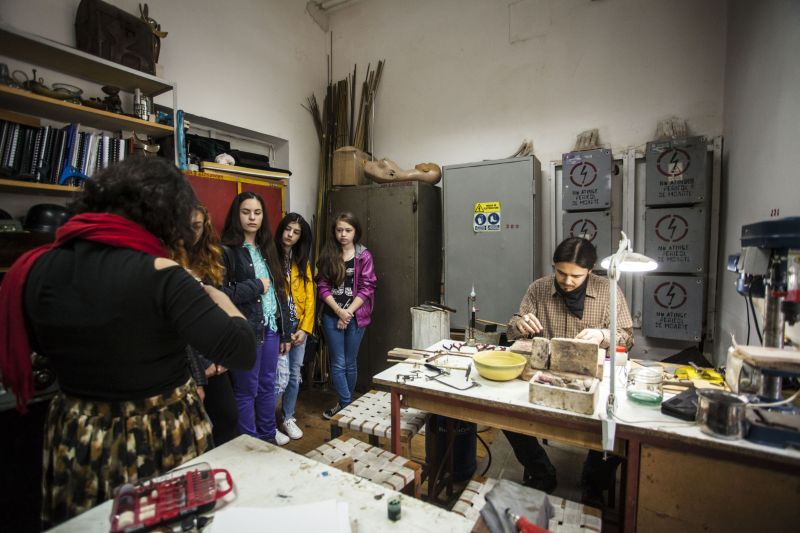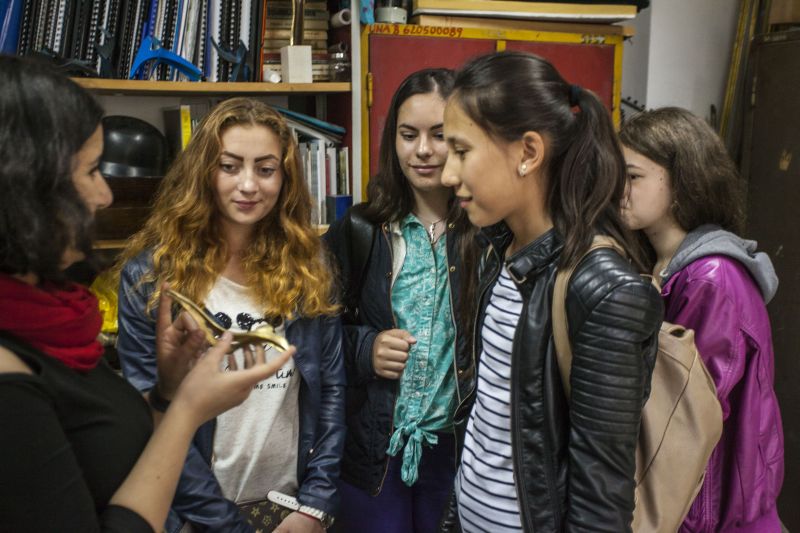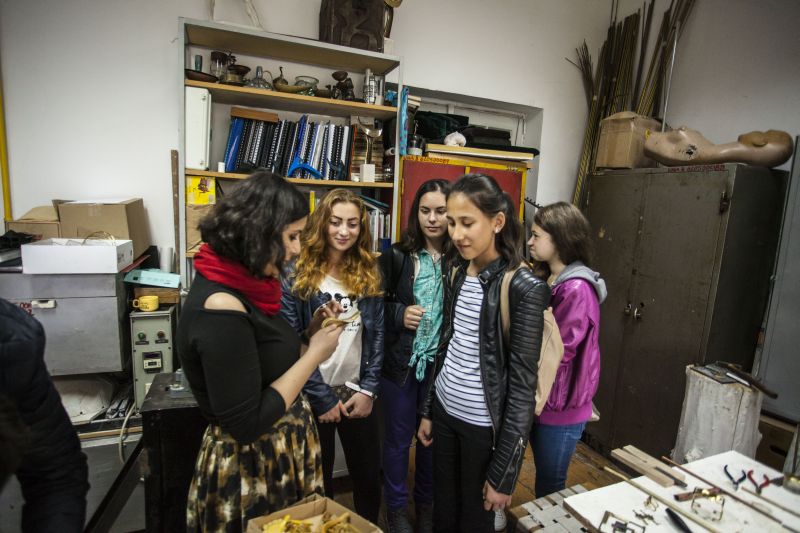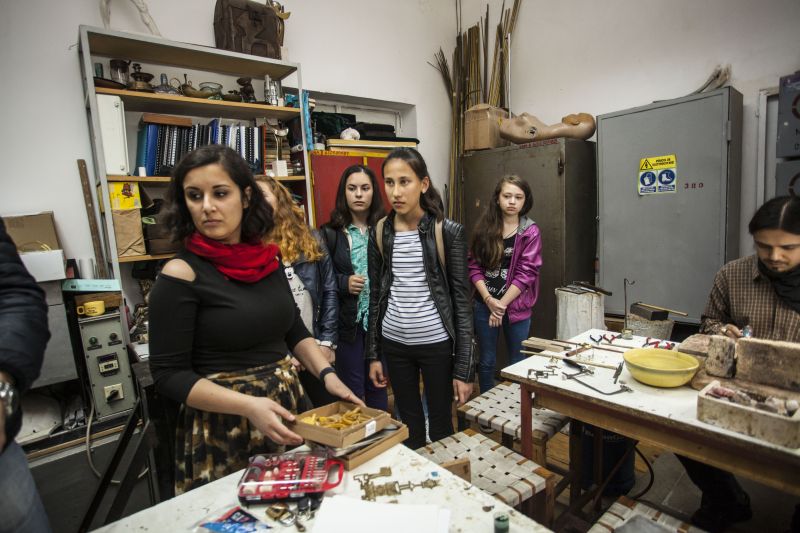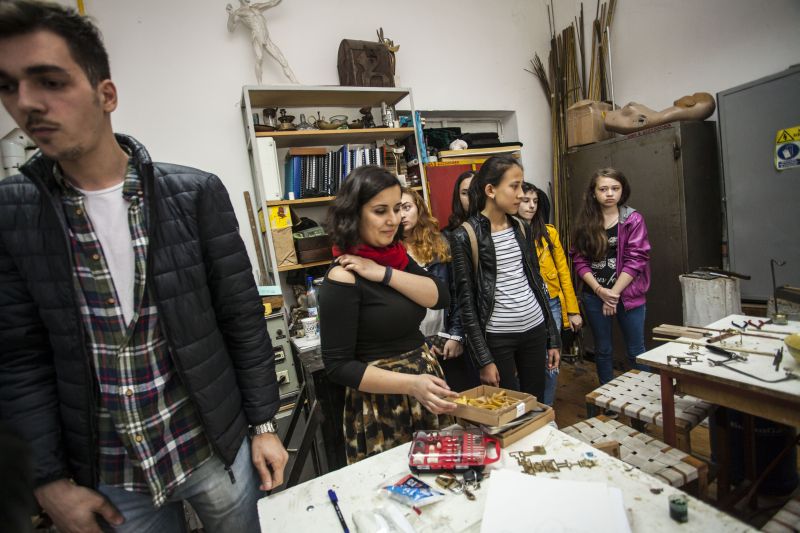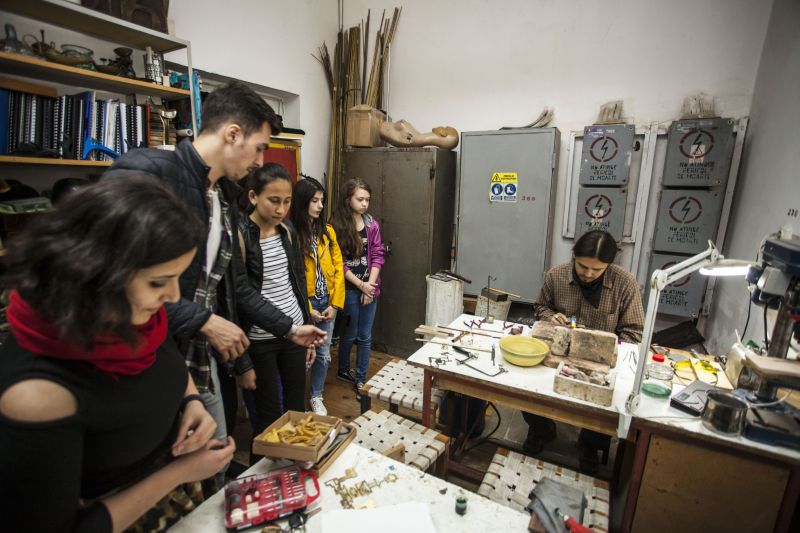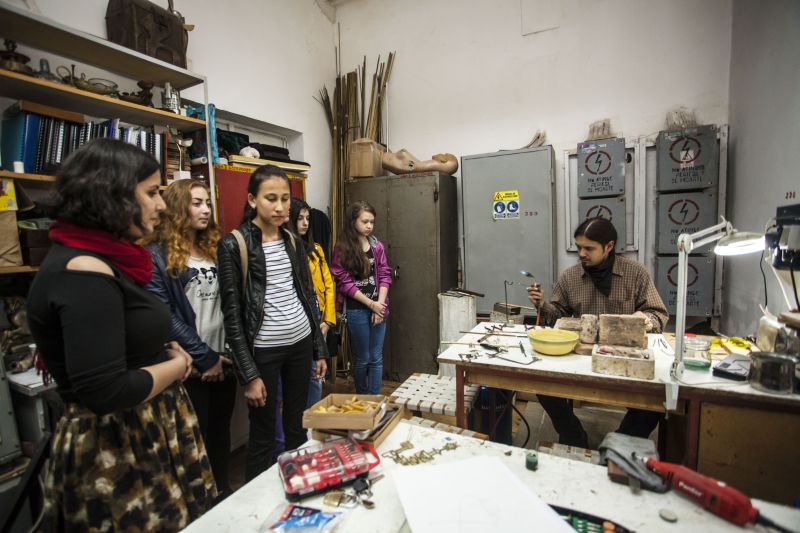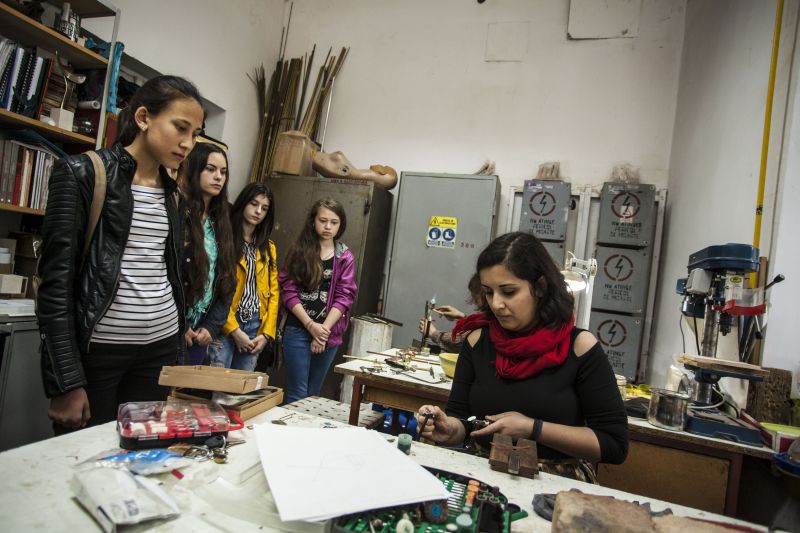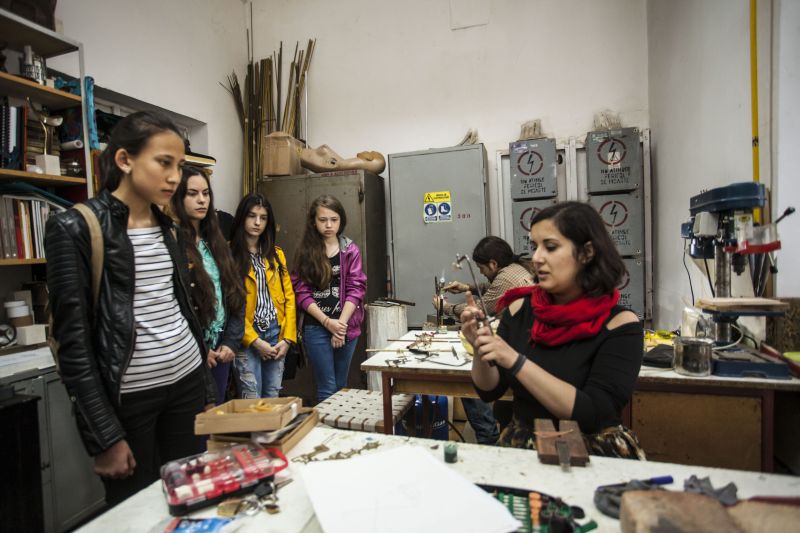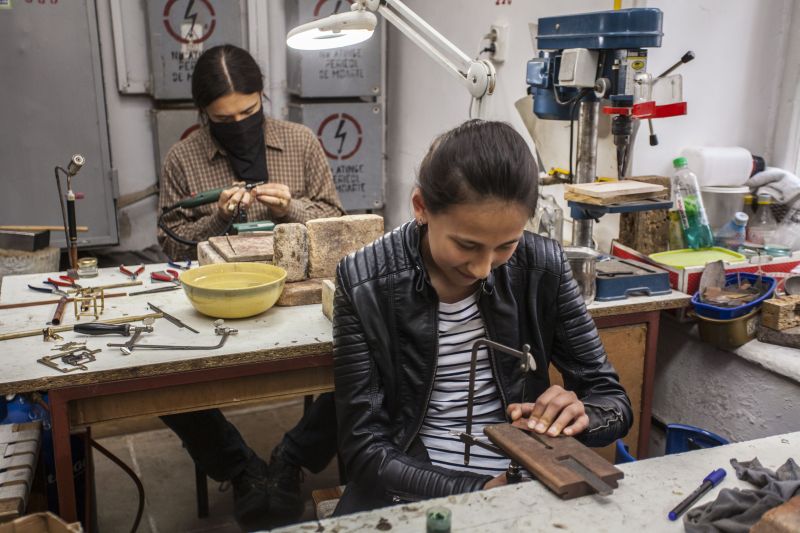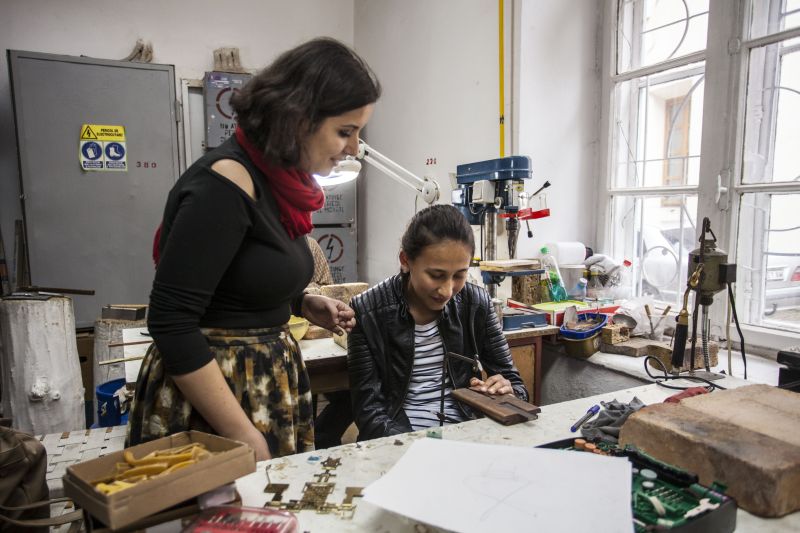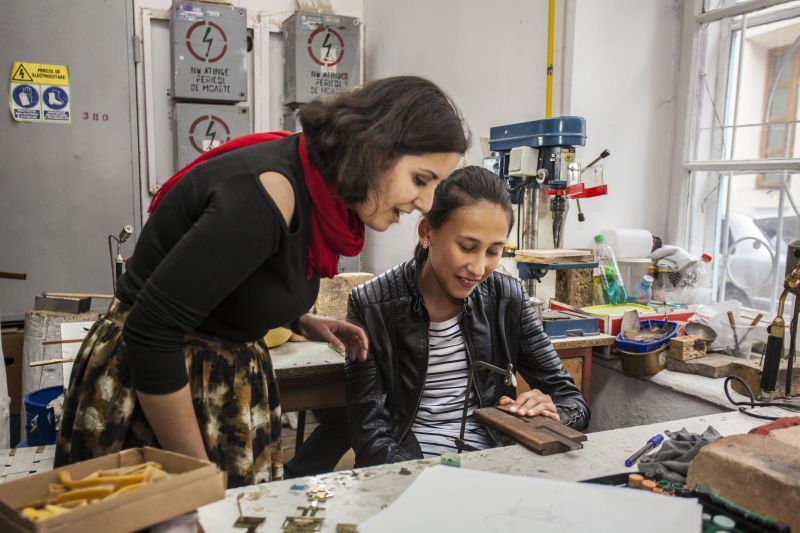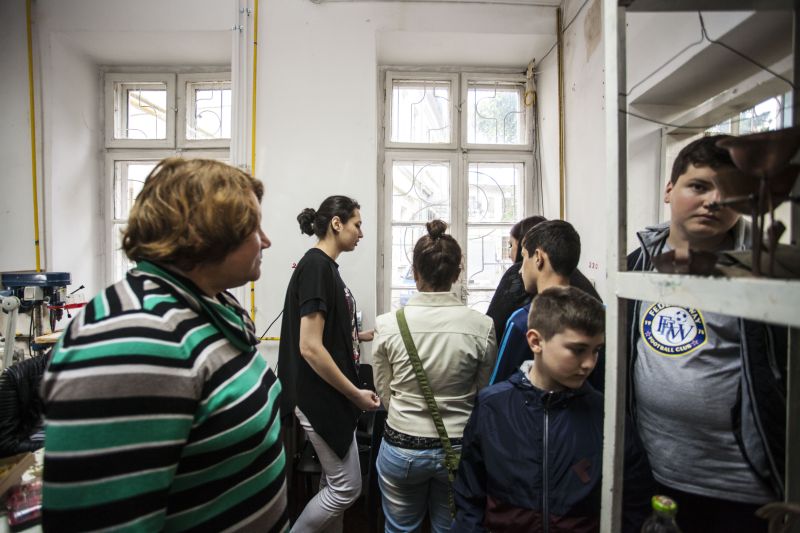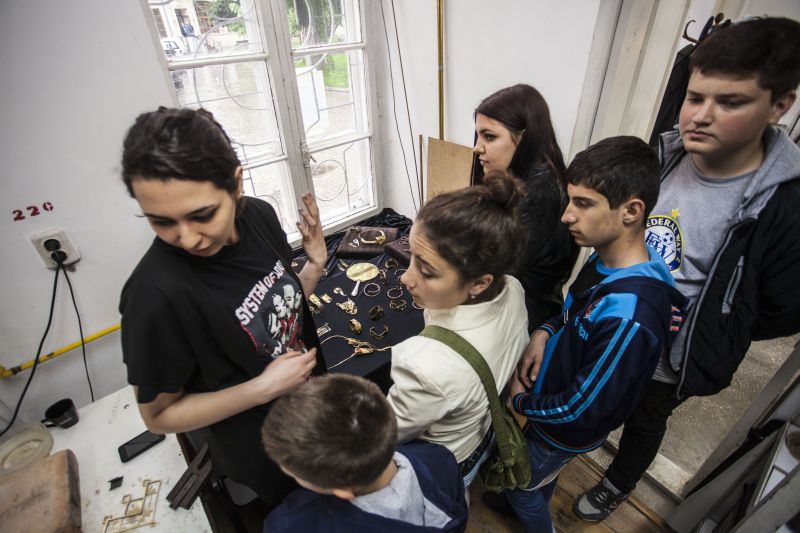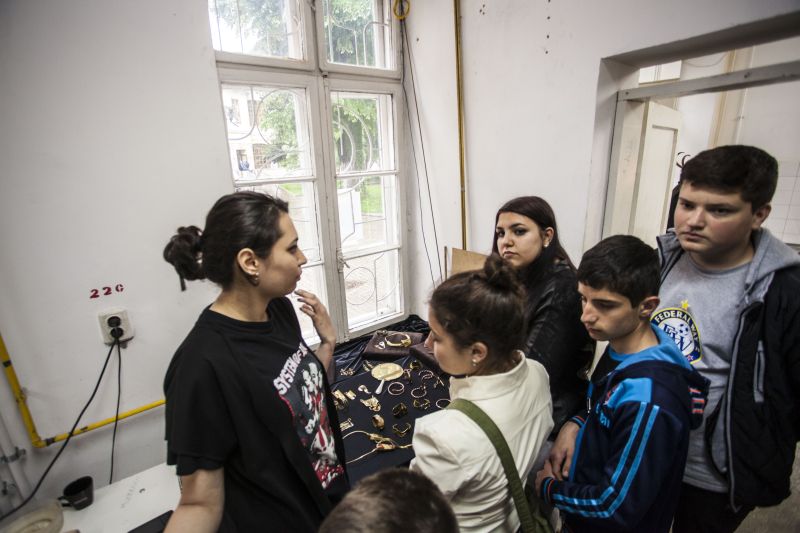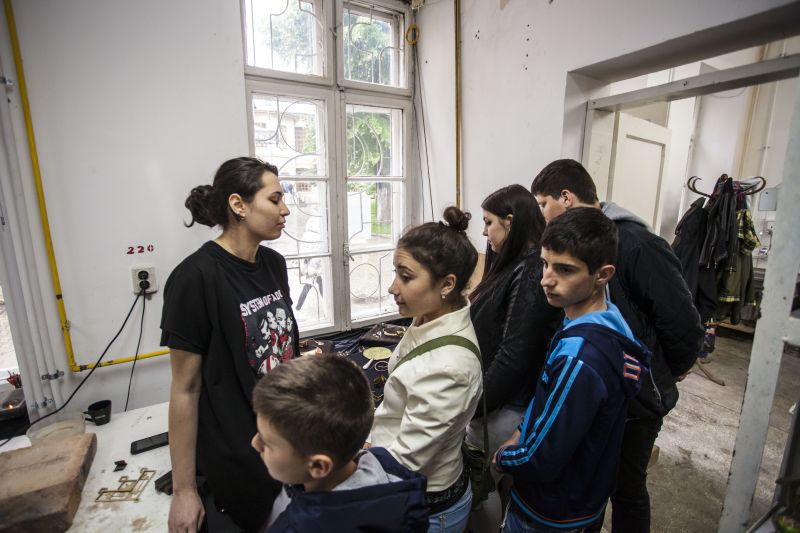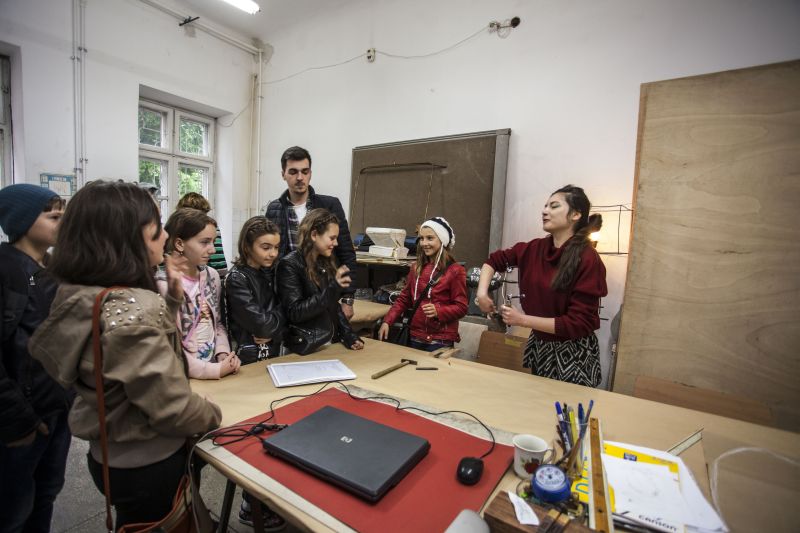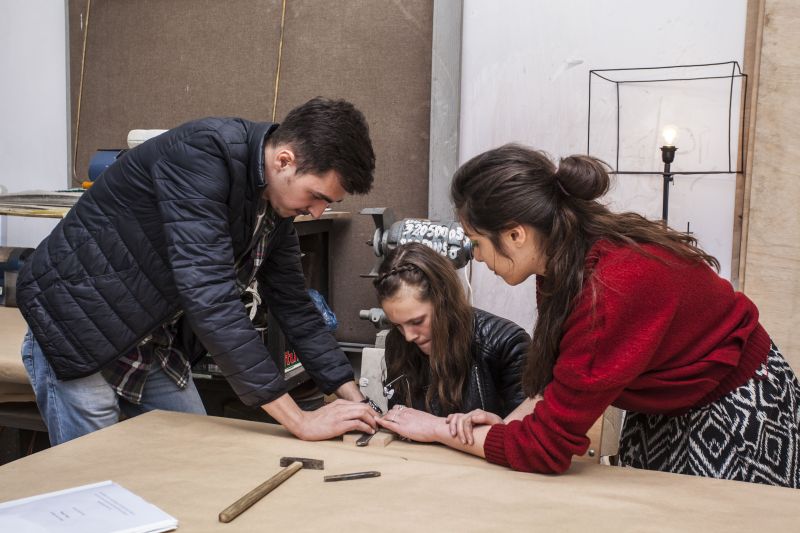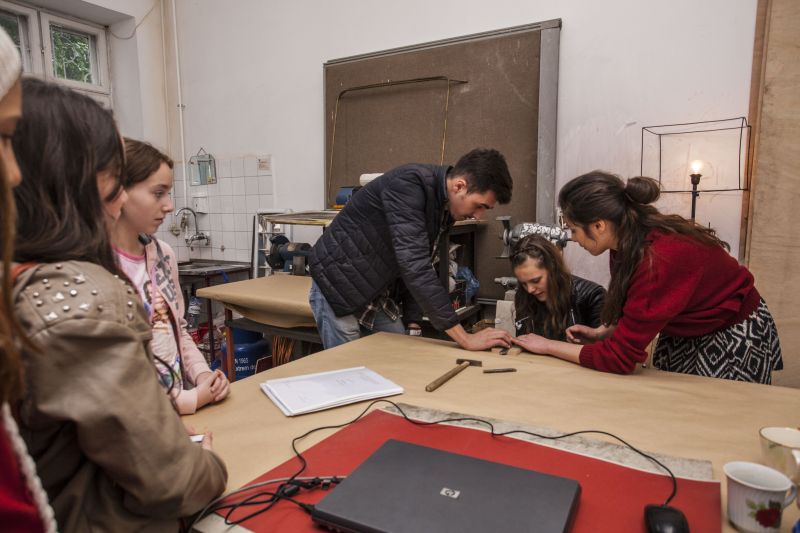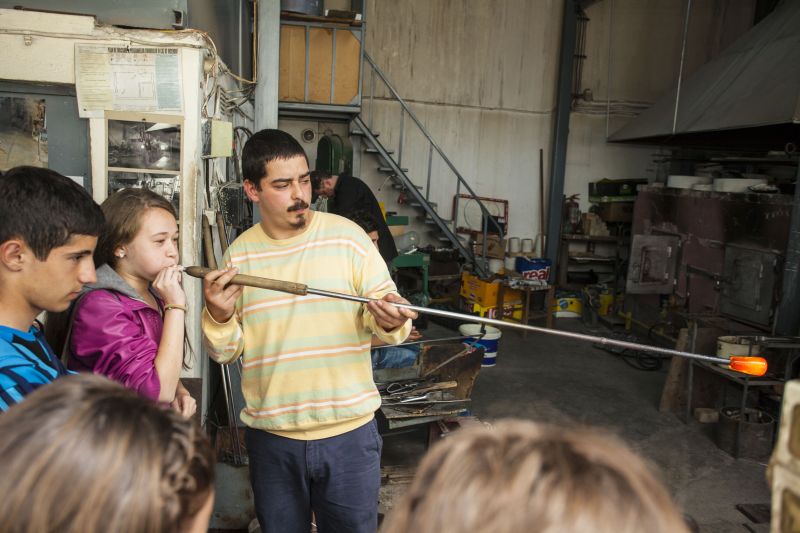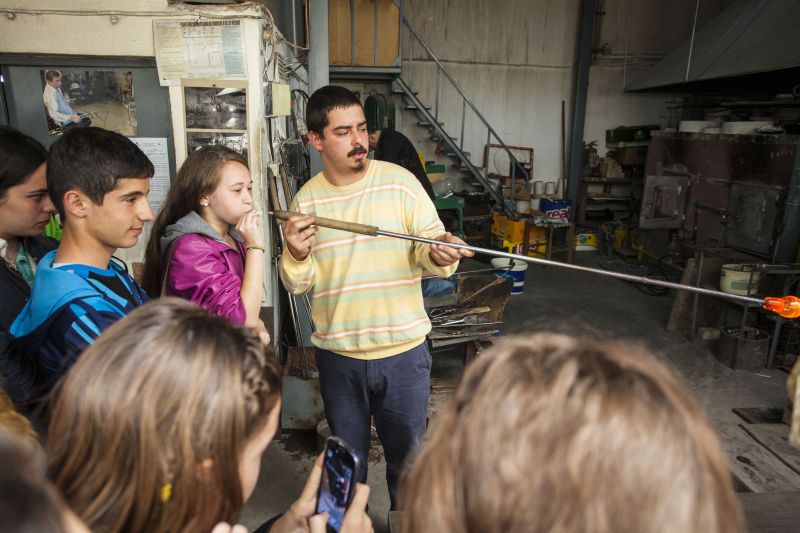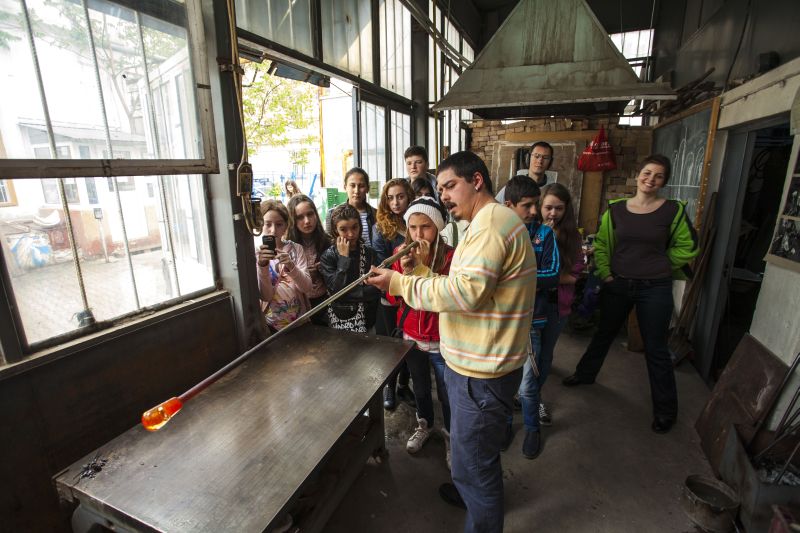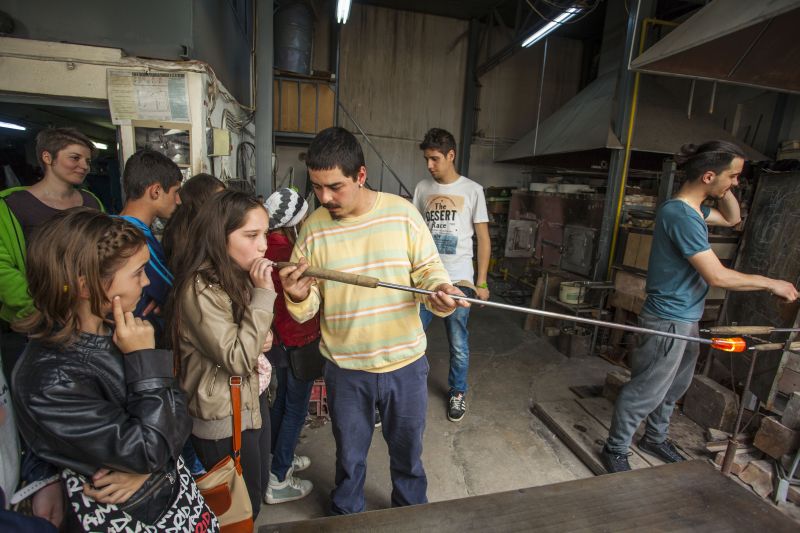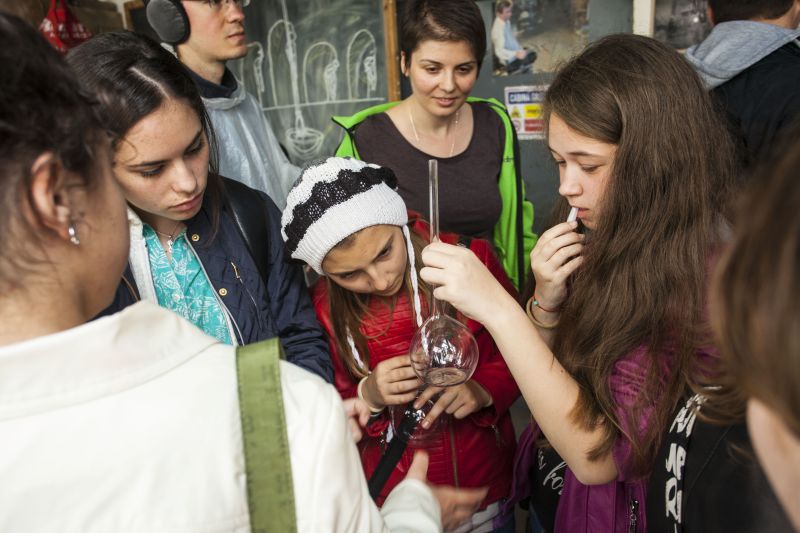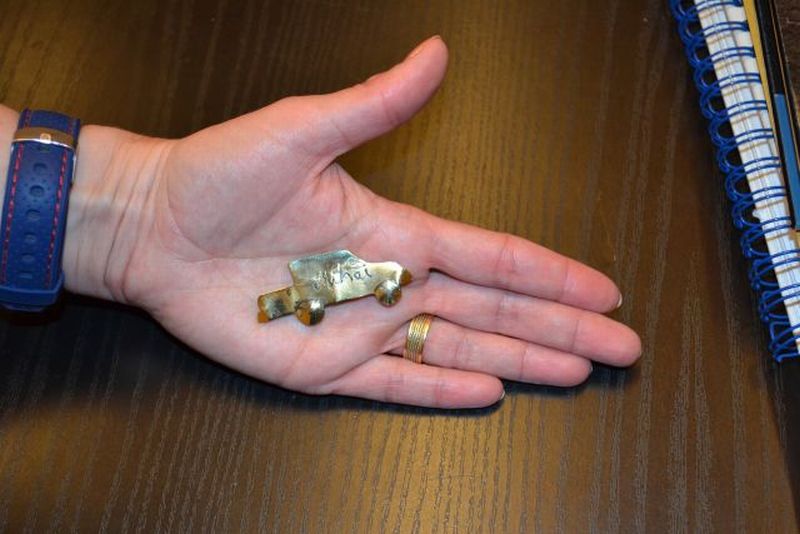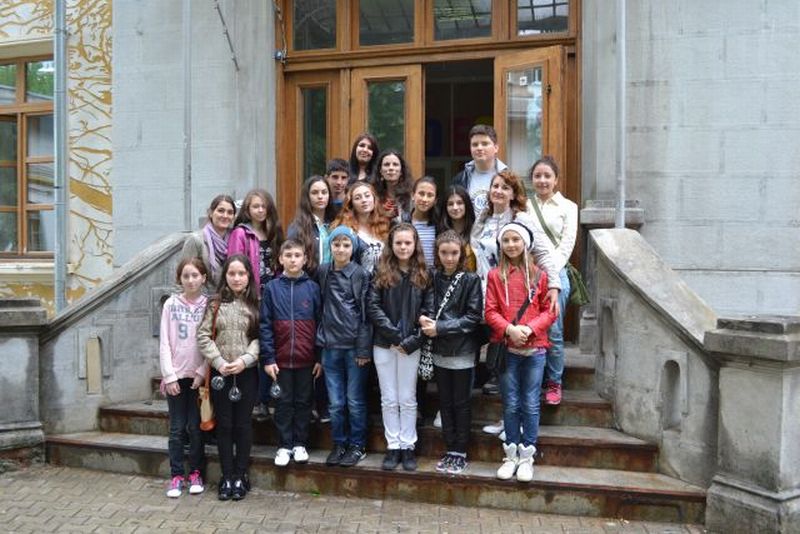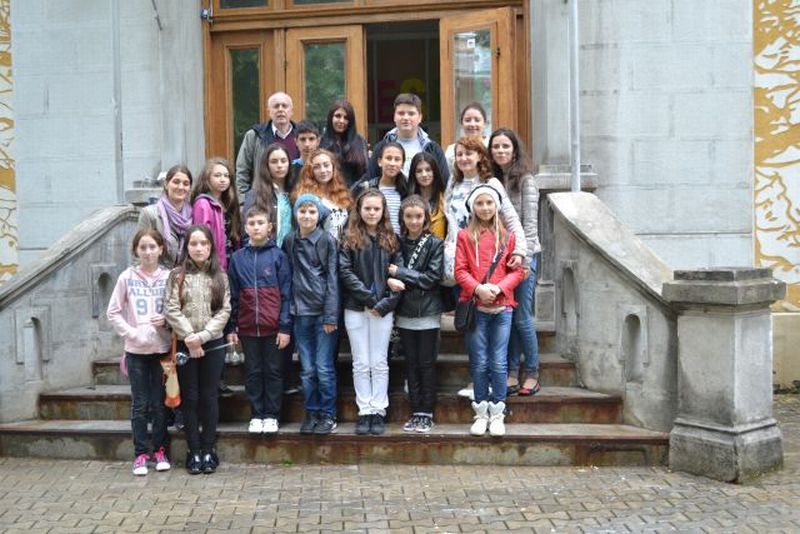 Photo workshop at UNA, March, 2016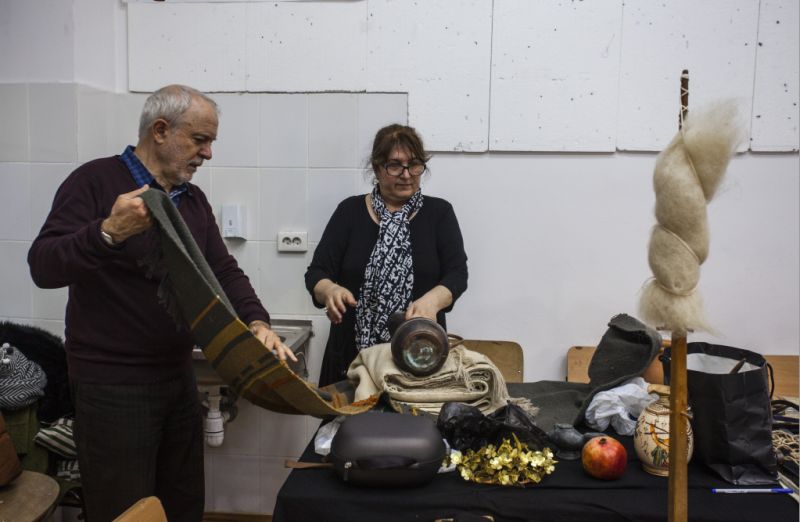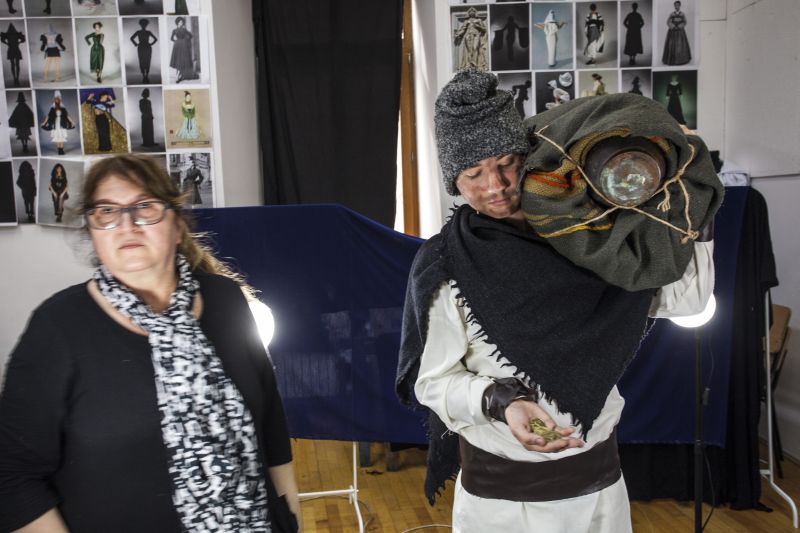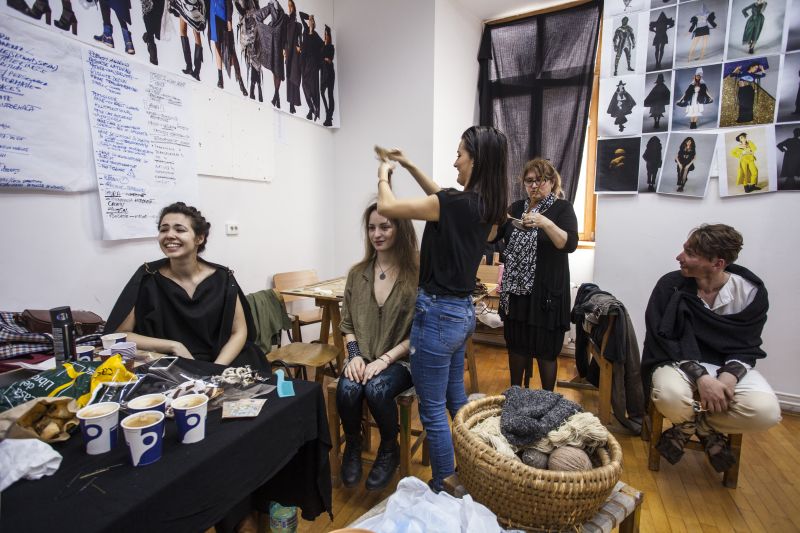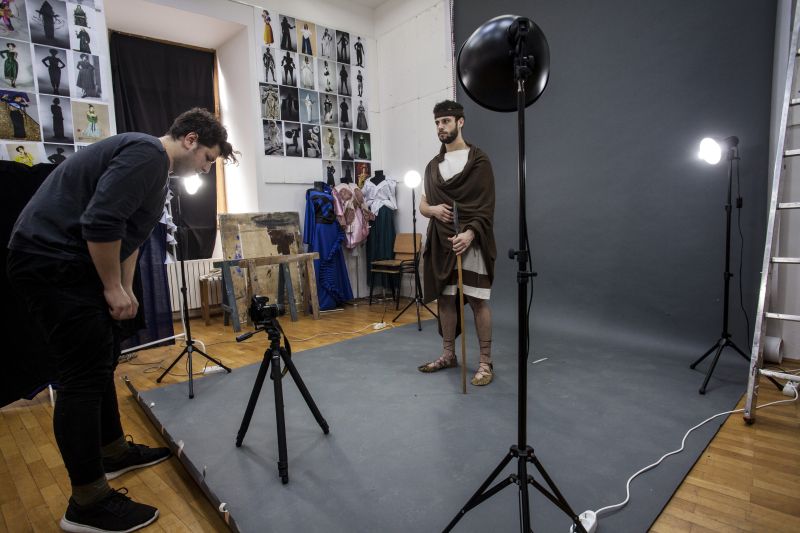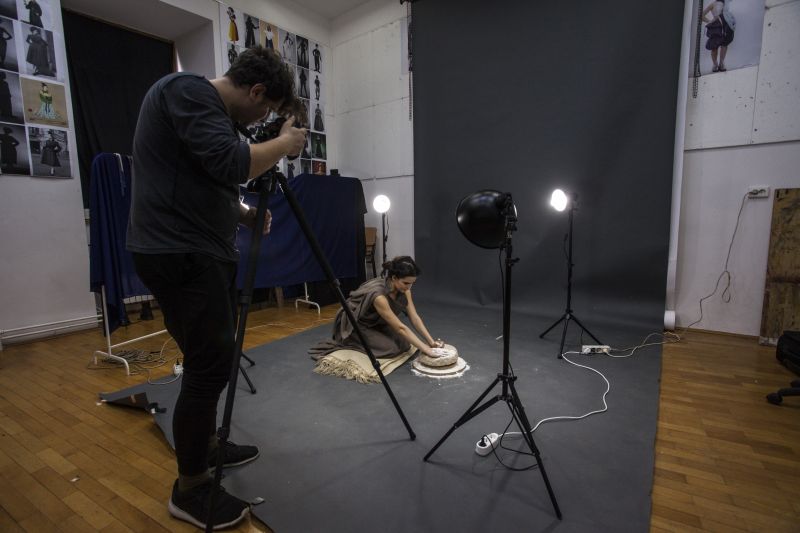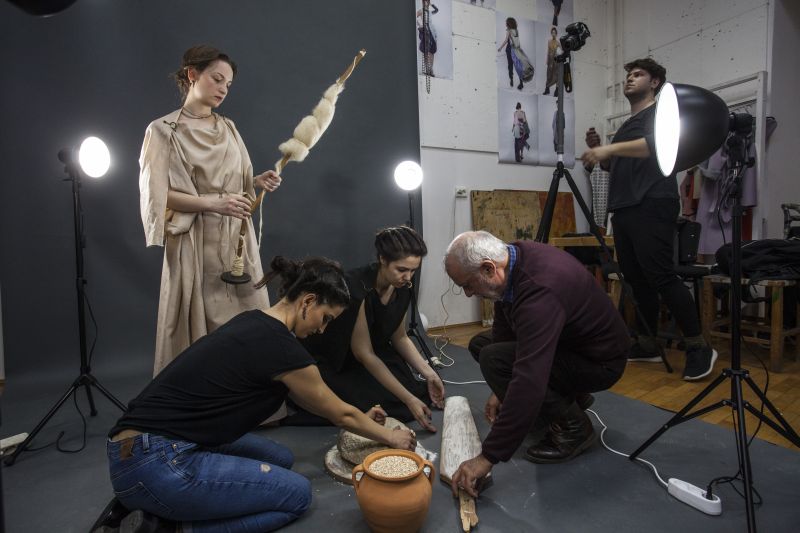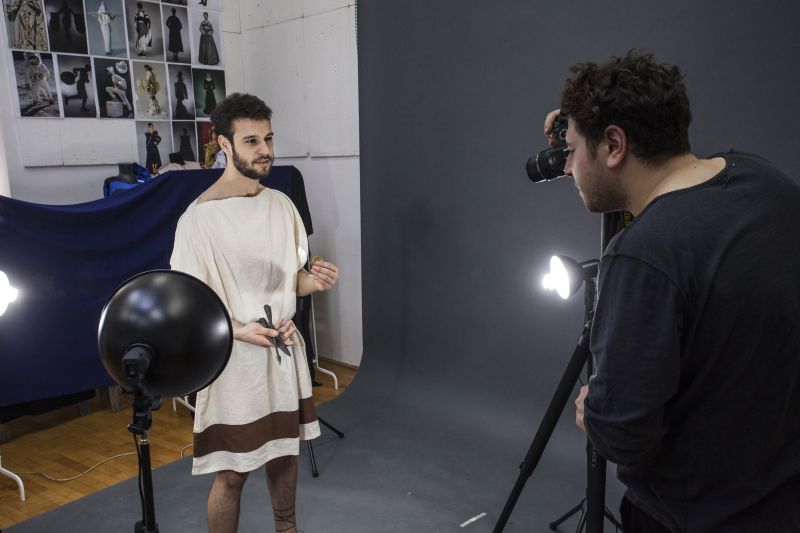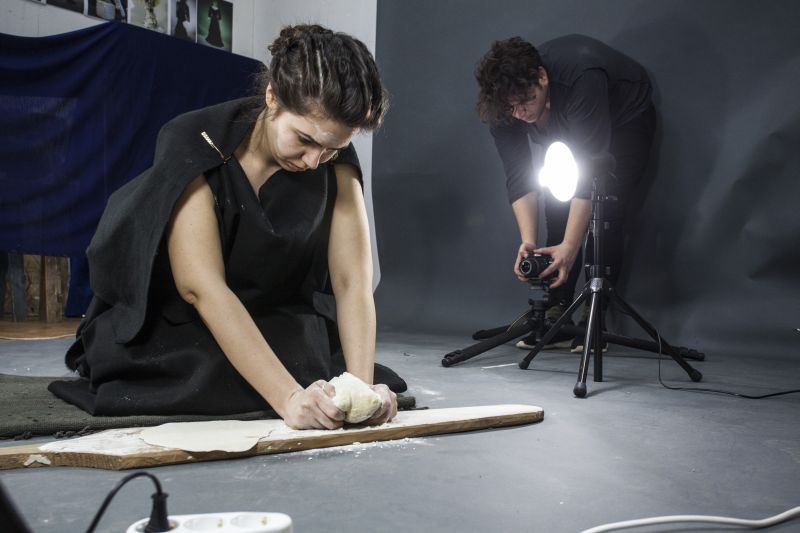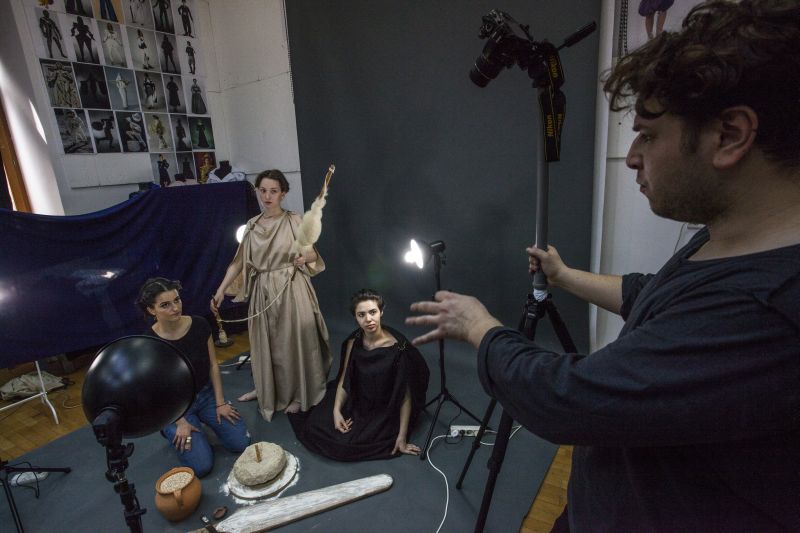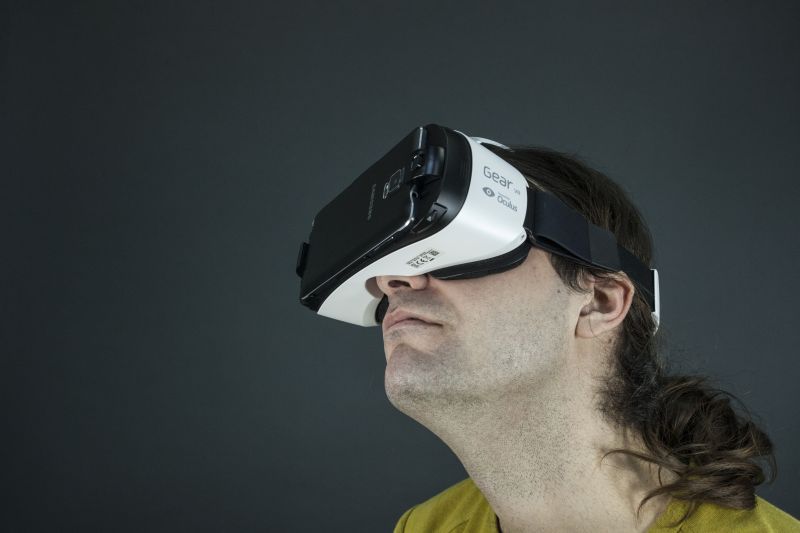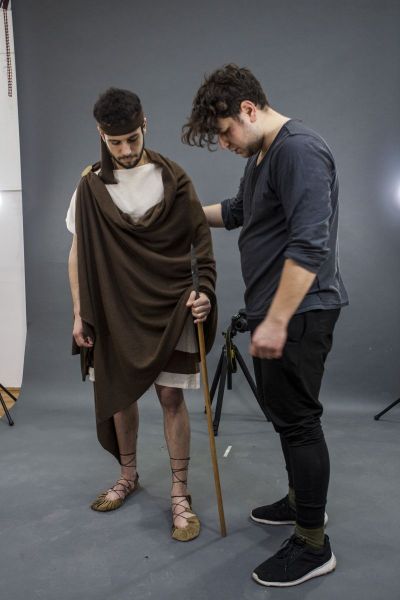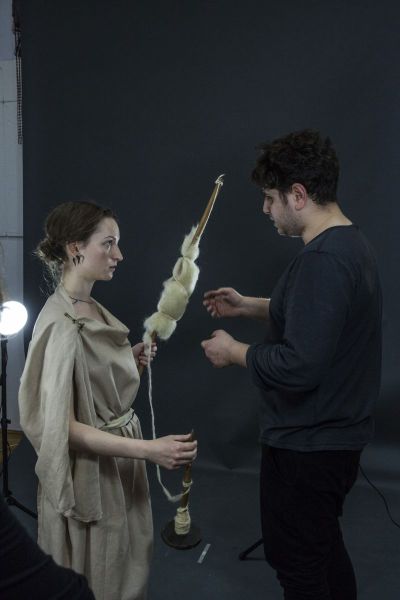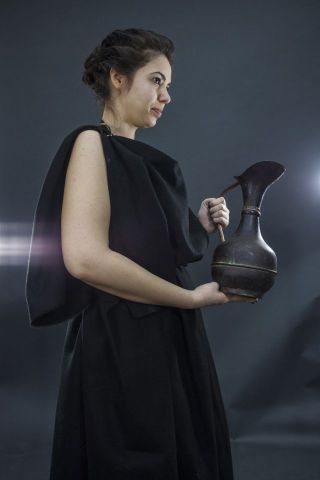 Second photo workshop with scanned characters, March 2016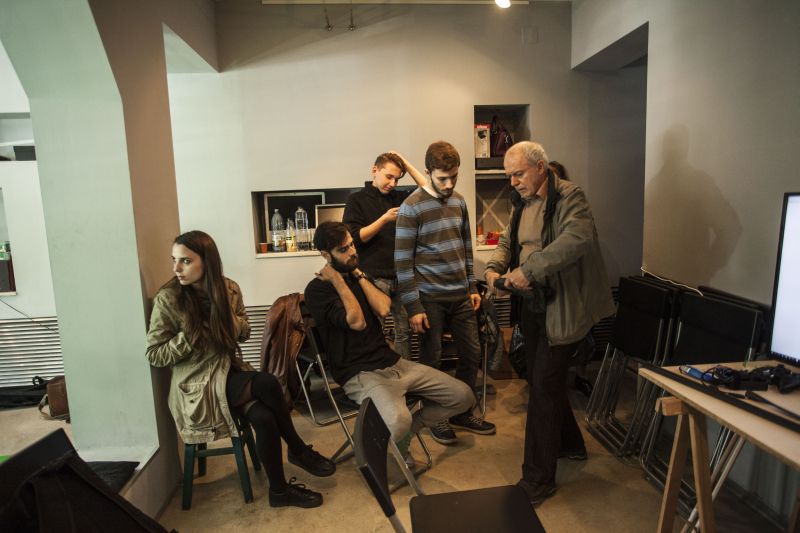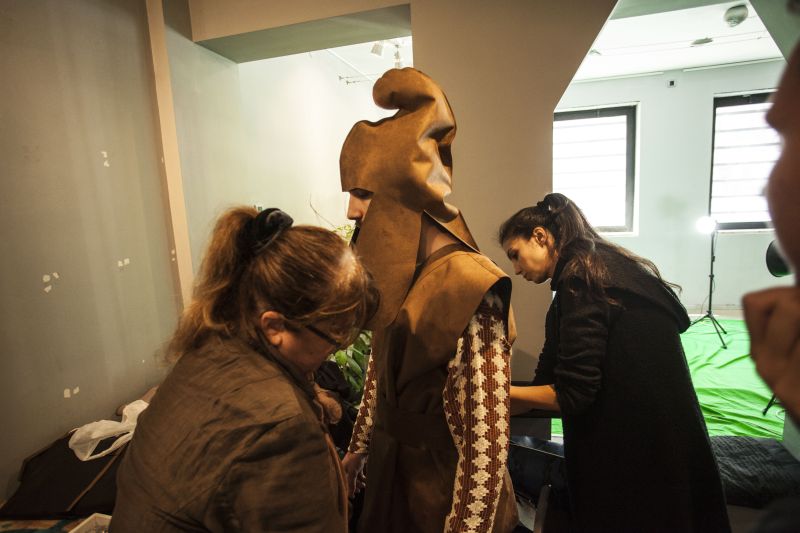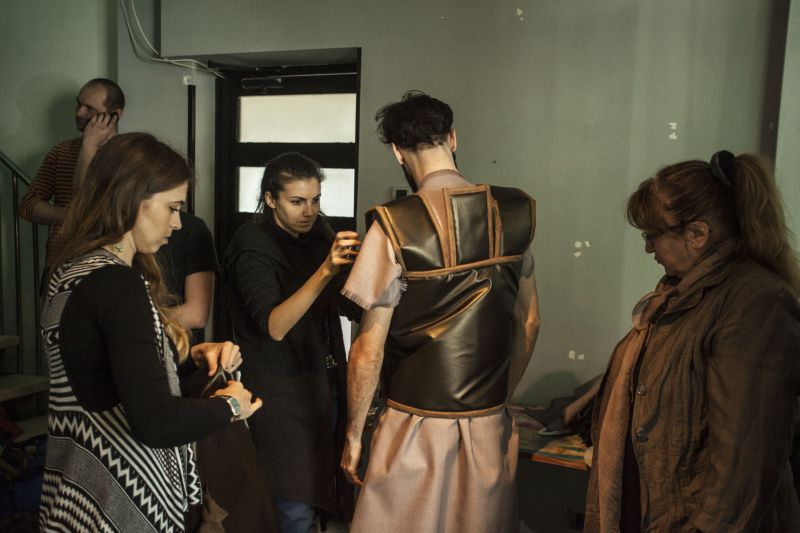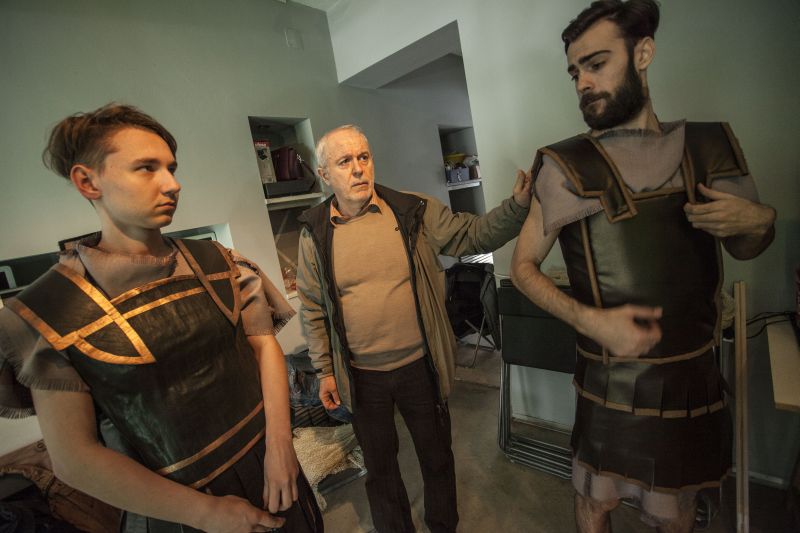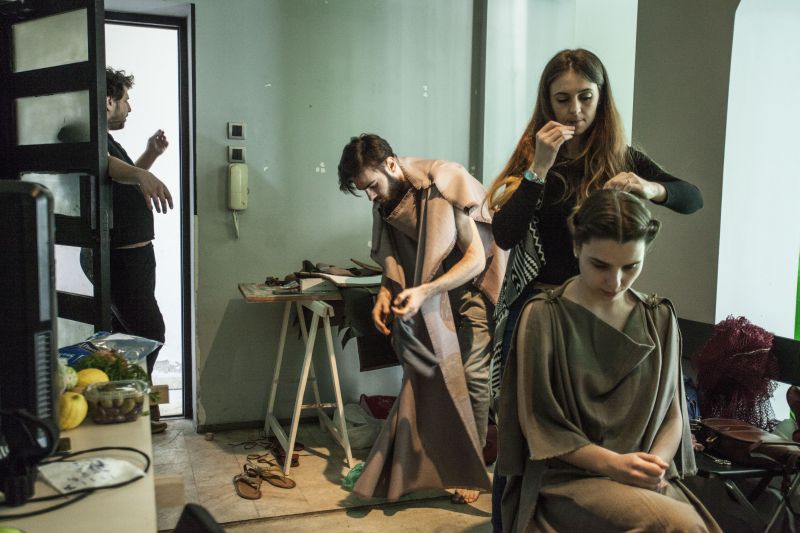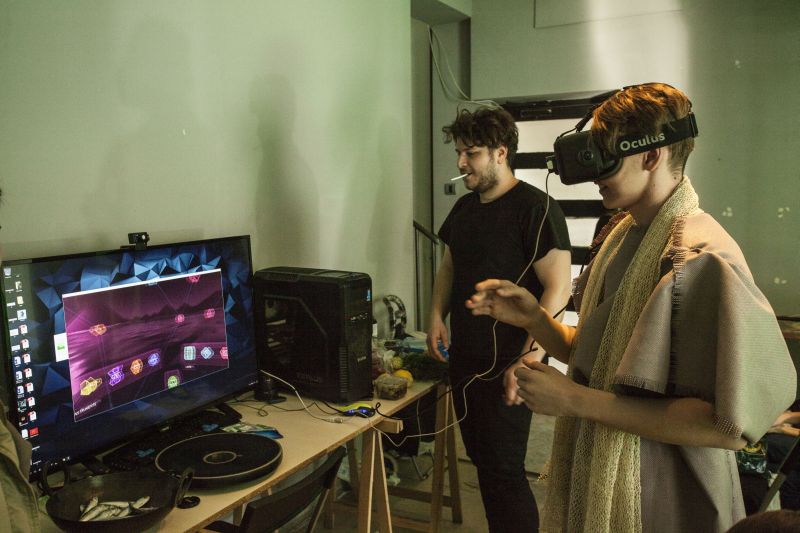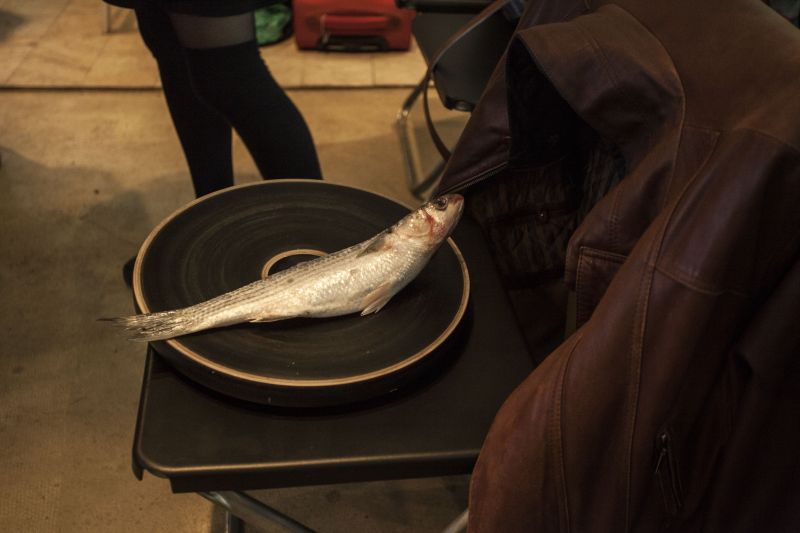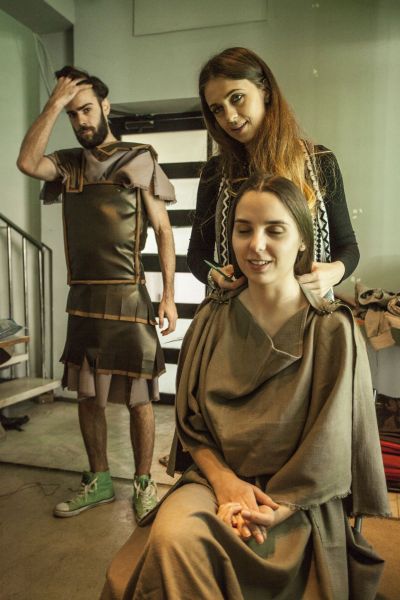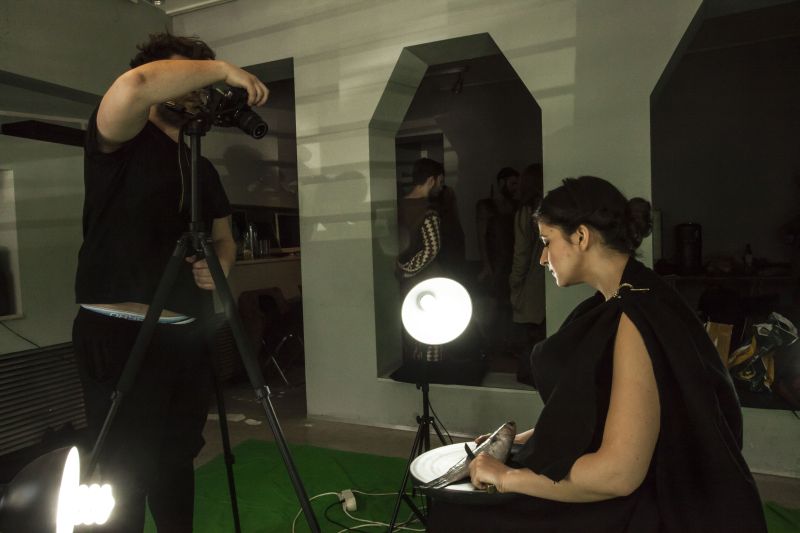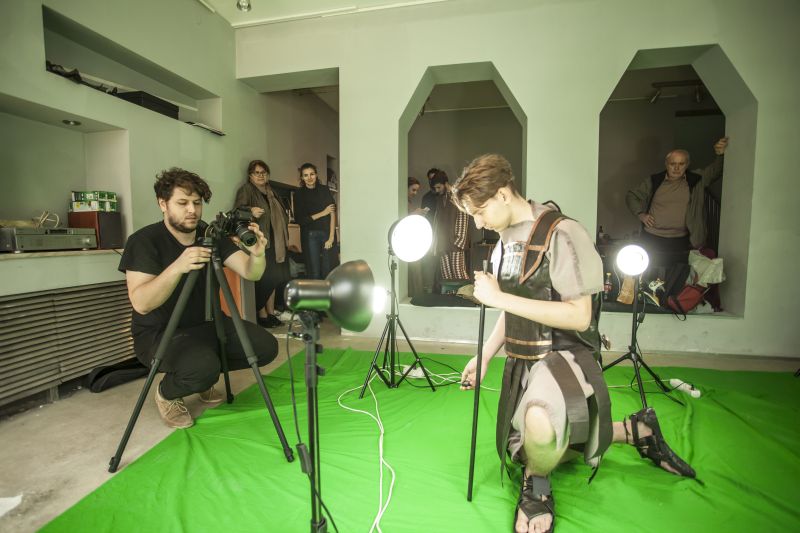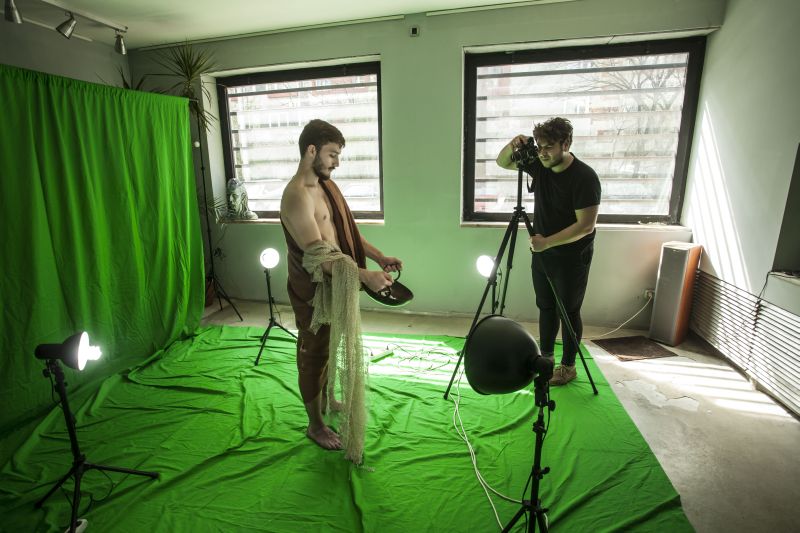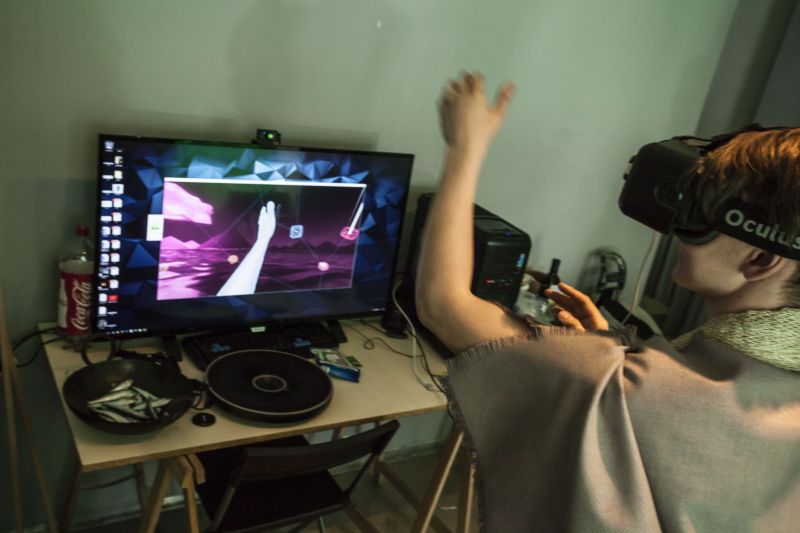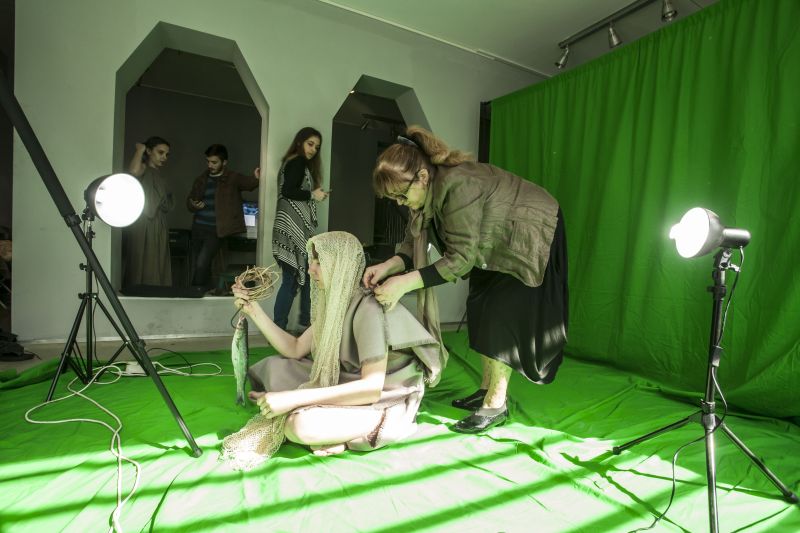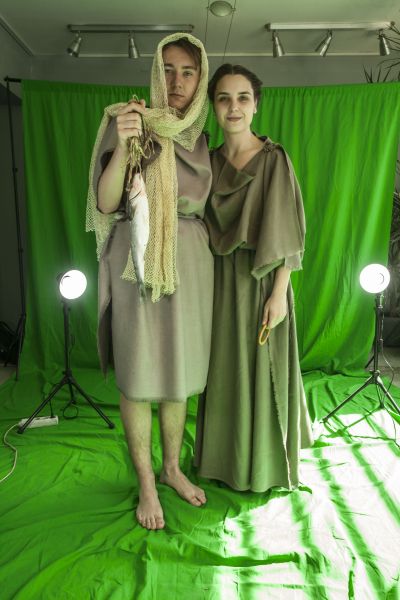 2015
Presenting the Albesti site to the Time Maps team, June 1, 2015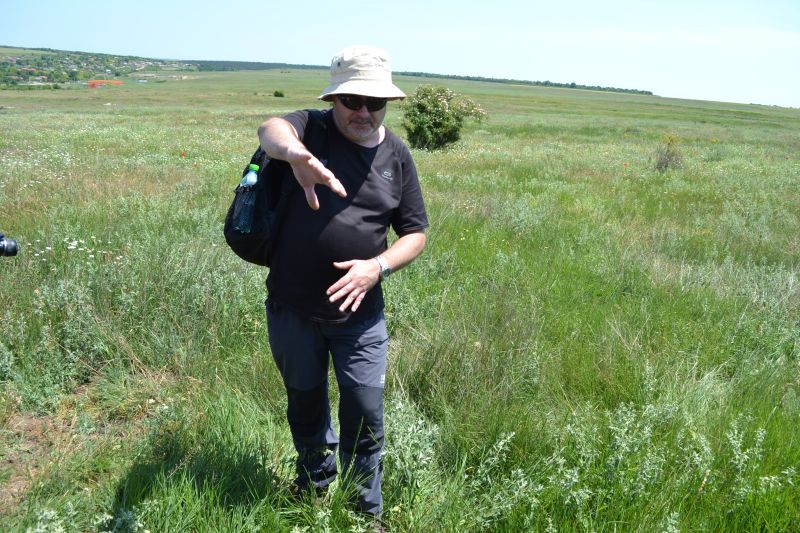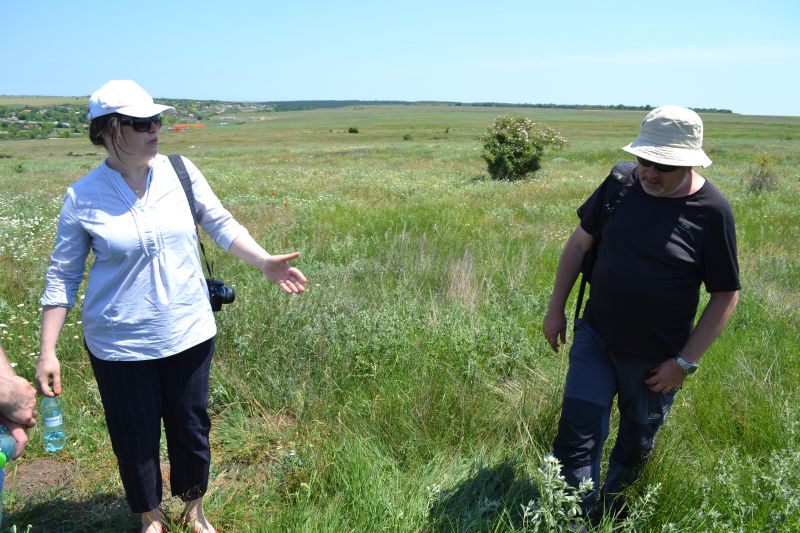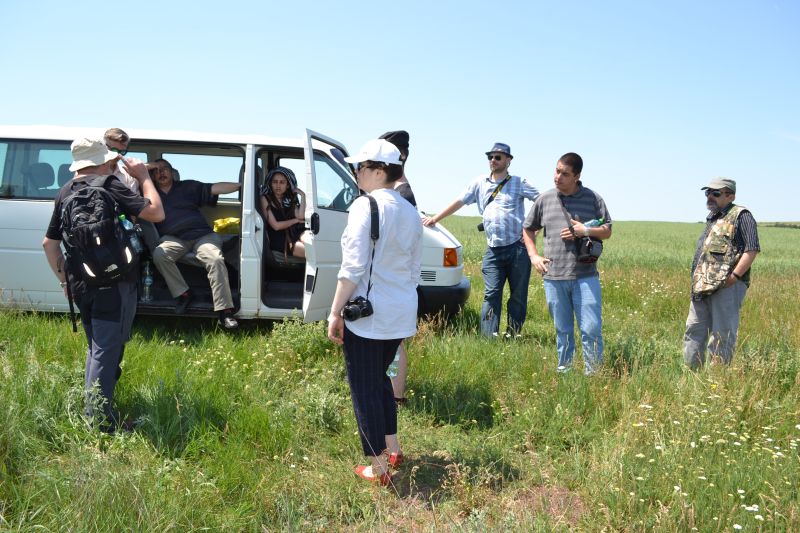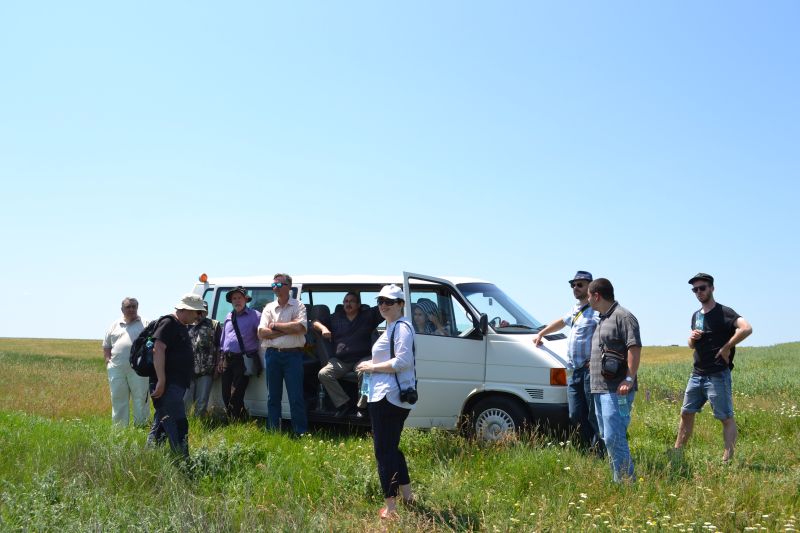 Callatis Museum, Mangalia, Glass workshop, October 4, 2015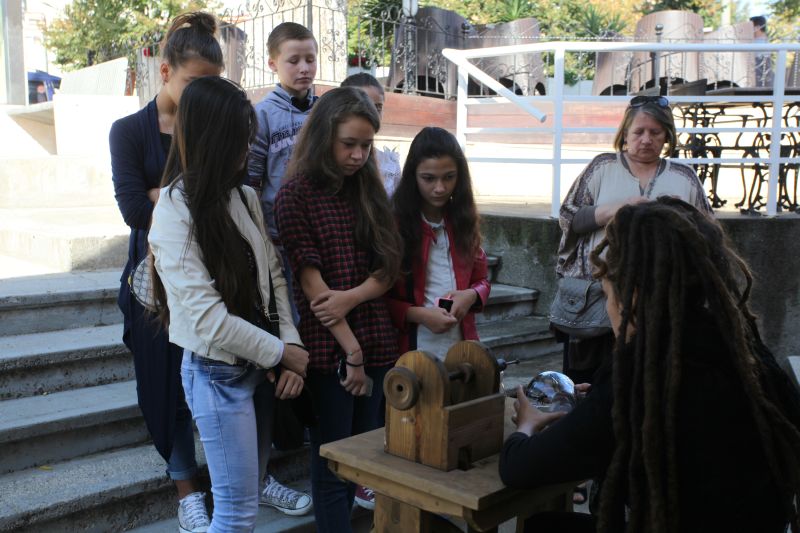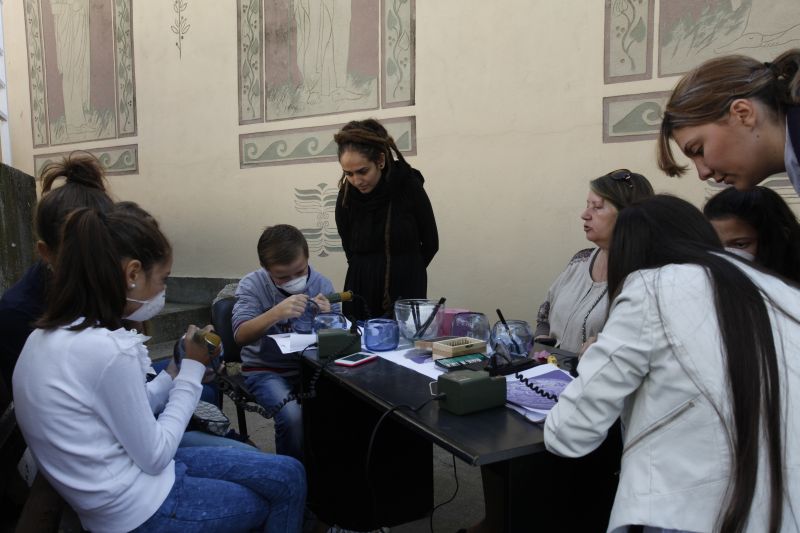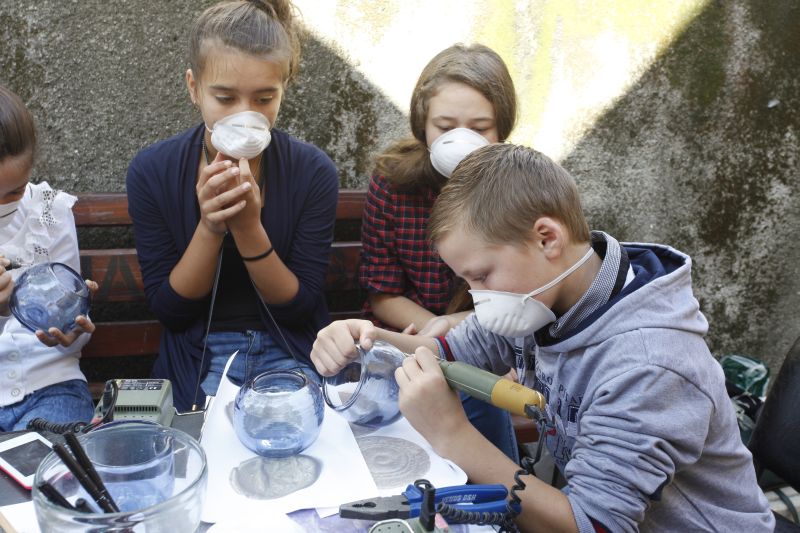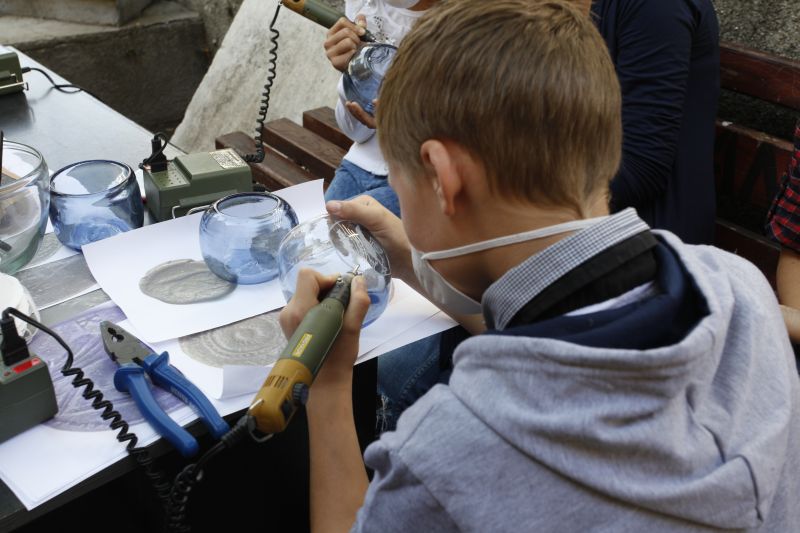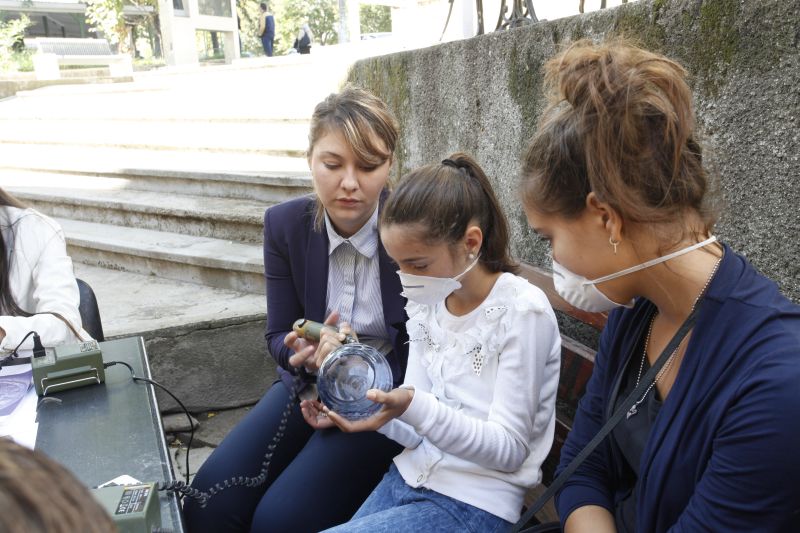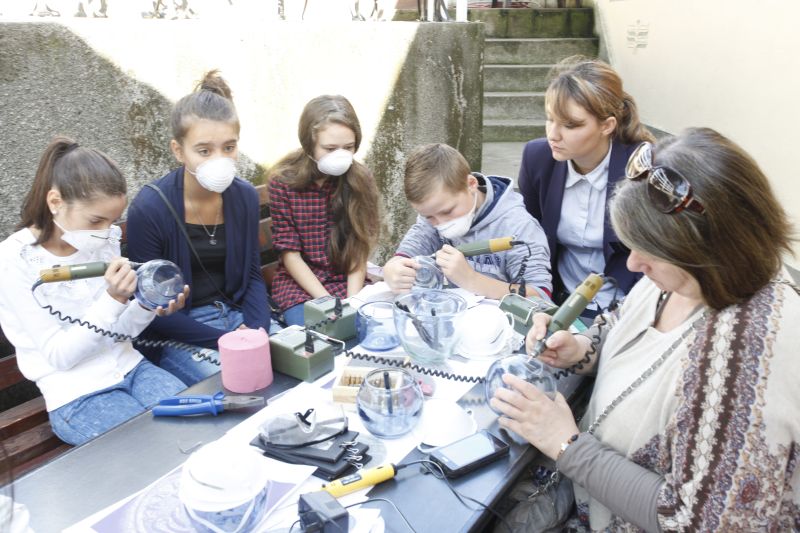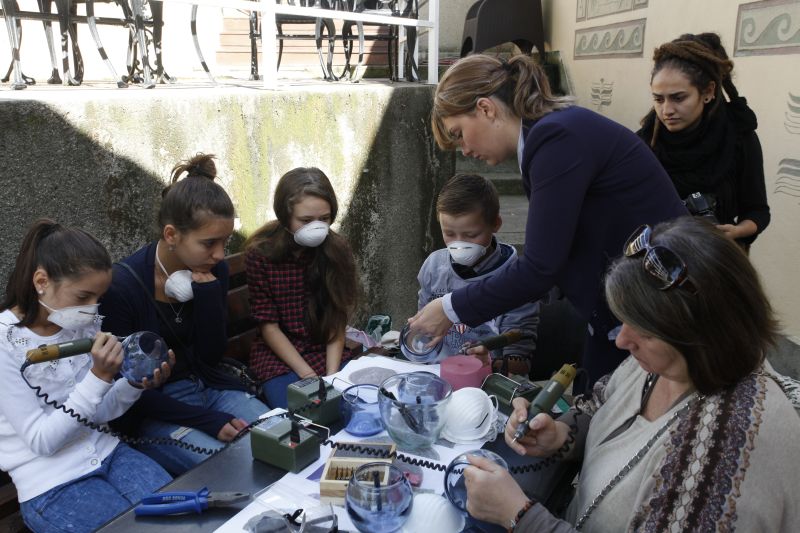 Albesti local school, Glass workshop, October 5, 2015