Virtual Exhibitions
2016
A virtual exhibition with Mixed Reality videos, Marius Hodea, October 5-8, Mangalia.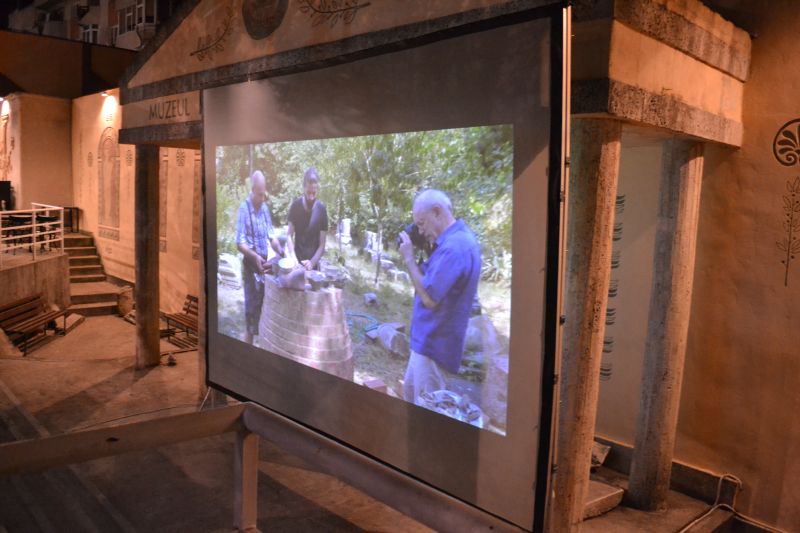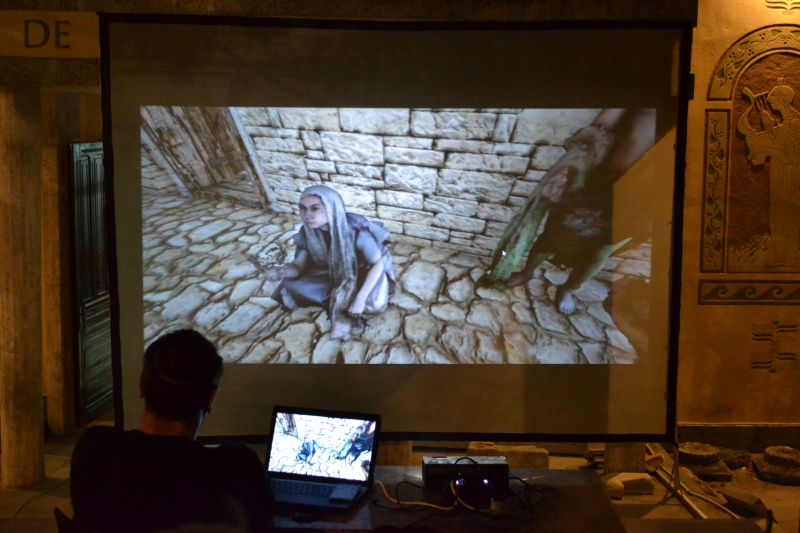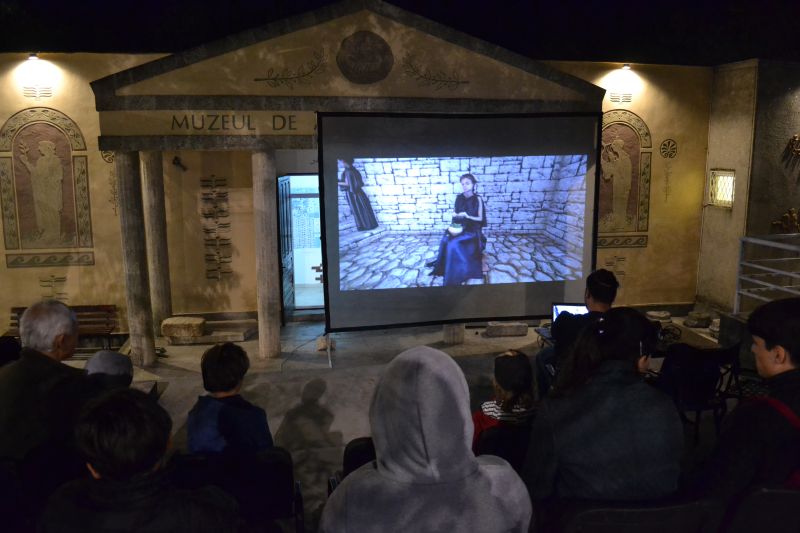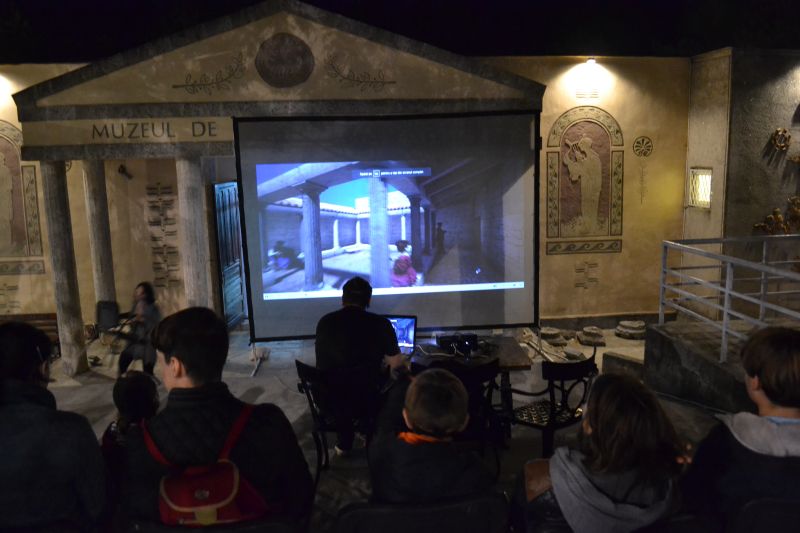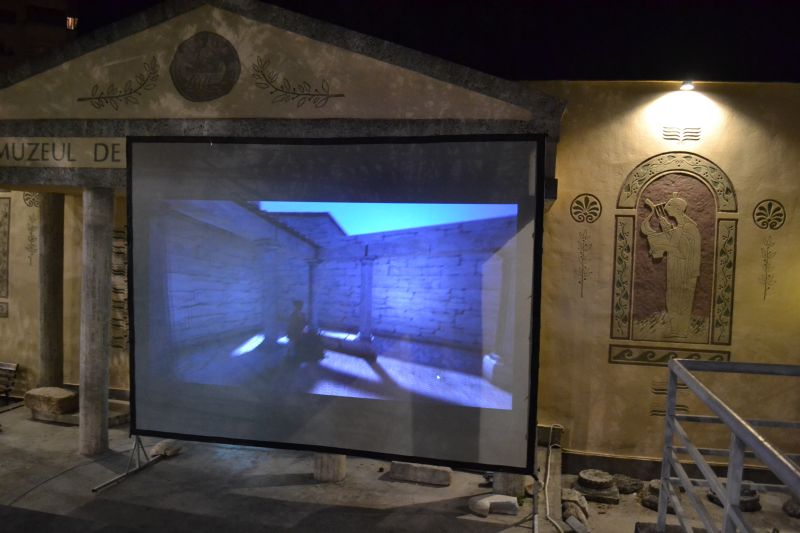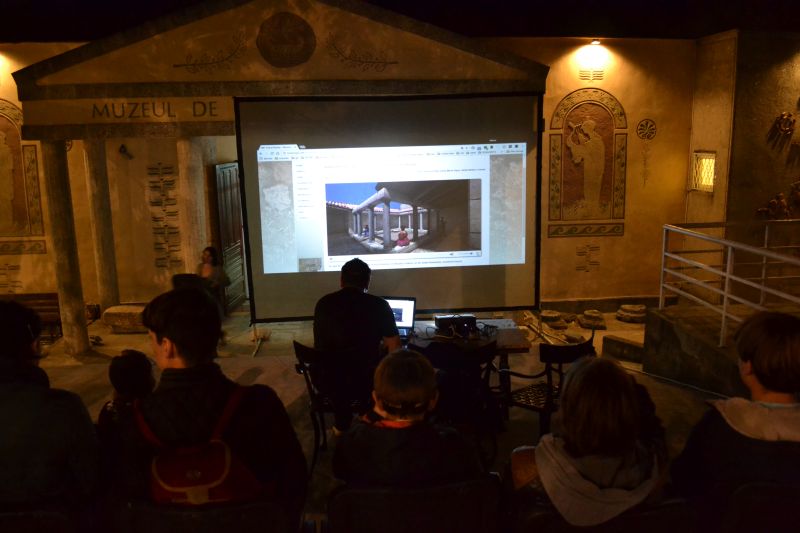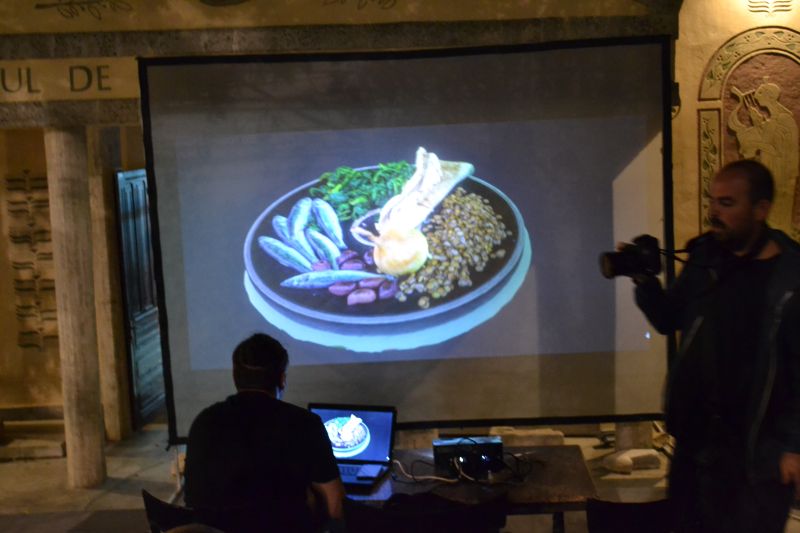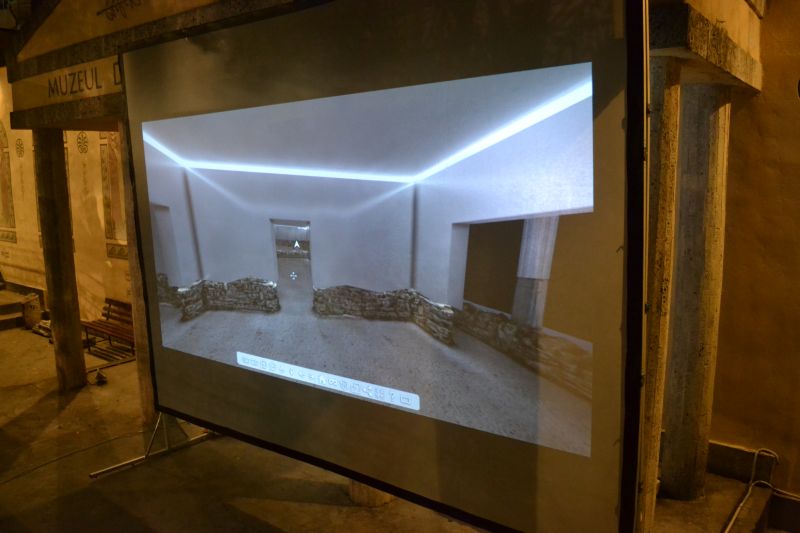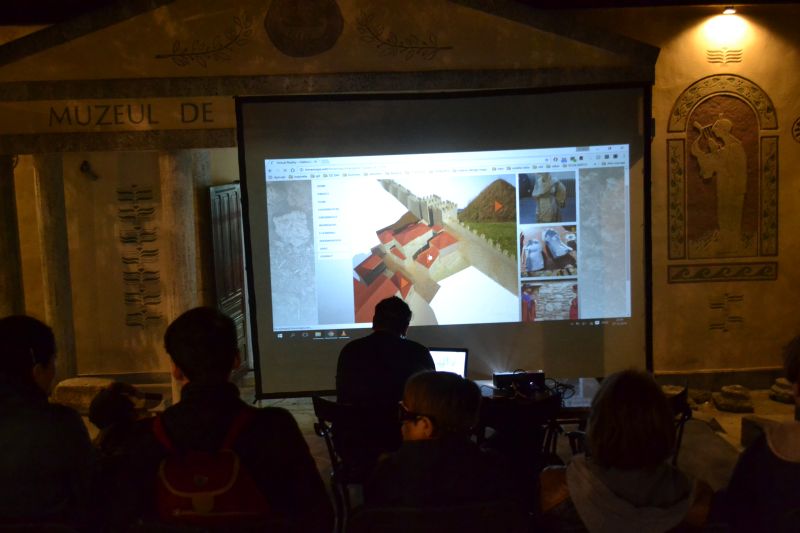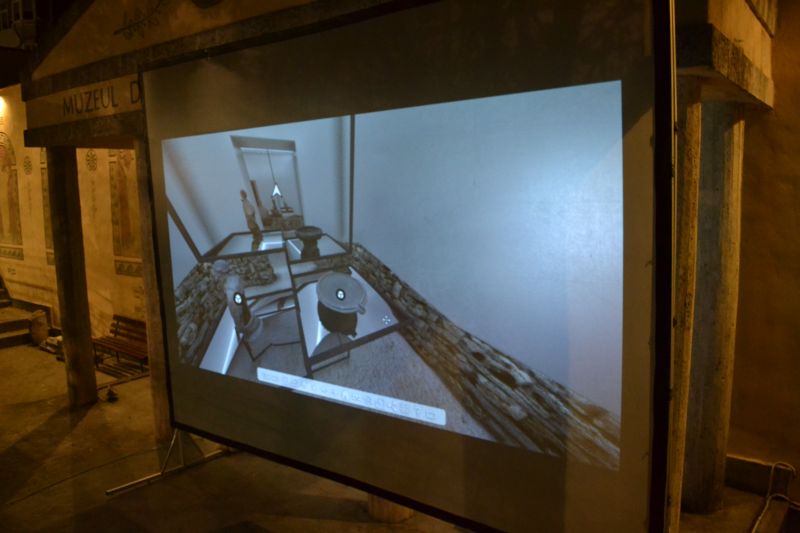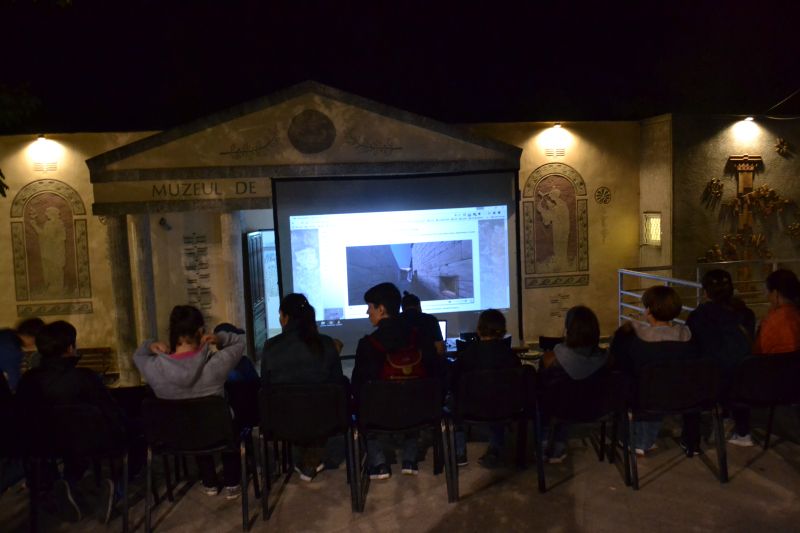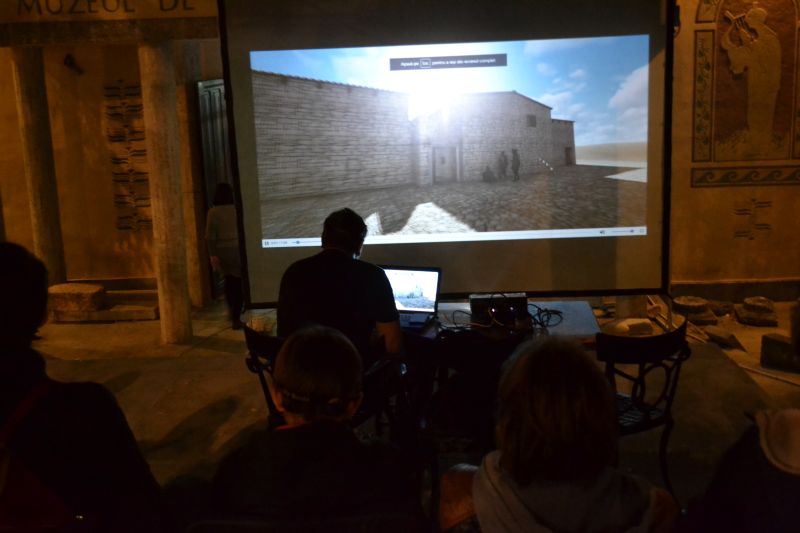 Virtual exhibition", Tatiana Odobescu, Marius Hodea and Time Maps team, October 5-8, Mangalia. Camera Adrian Serbanescu.

Dan Popovici, Facebook Photo Album "Time Maps 2016: Glass & Old Stones – Installation by Dan Popovici and Ioana Stelea at The Museum of Archaeology Callatis – Mangalia"
http://tinyurl.com/jrhrleu
2015
Video projections on Callatis Museum, Mangalia.